Beware A Stronger Dollar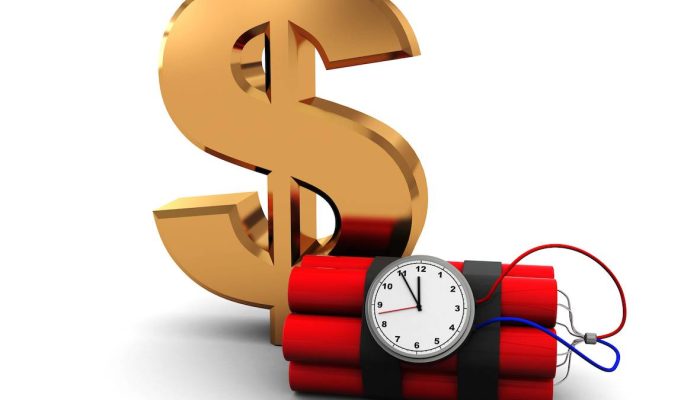 Posted March 10, 2017
When the Dollar appreciated by 22% between June 2014 and March 2015, commodity prices fell, emerging markets suffered, world trade contracted, US corporate profits fell and US stocks stalled.
There are reasons to believe that another significant round of Dollar appreciation has begun.
In the latest Macro Watch video we weigh the factors supporting a stronger Dollar (the large gap between US bond yields and those in Europe and Japan, monetary policy divergence, and the likelihood of large-scale fiscal stimulus under President Trump) against the factors that could keep the Dollar anchored (a relatively weak US economy, the risk of a shift toward tighter monetary policy in Europe and Japan, and the possibility of a political crisis in the US).
While it's no sure bet, the odds seem to favor further Dollar appreciation.
A stronger Dollar would most probably have a significant negative impact on a wide variety of asset classes. This video explores the consequences.
The outcome of the Fed's FOMC meeting on March 14th and 15th has the potential to end all uncertainty and send the Dollar on a steep upward path. Therefore, Macro Watch subscribers should log in and watch "The Outlook For The Dollar" now.
If you have not yet subscribed, click on the following link:
http://www.richardduncaneconomics.com/product/macro-watch/
For a 50% subscription discount hit the "Sign Up Now" tab and, when prompted, use the coupon code: beware
You will find more than 33 hours of Macro Watch videos available to watch immediately. A new video will be added approximately every two weeks.
Please share this blog with your colleagues and friends.