The Factors Driving And Constraining US Economic Growth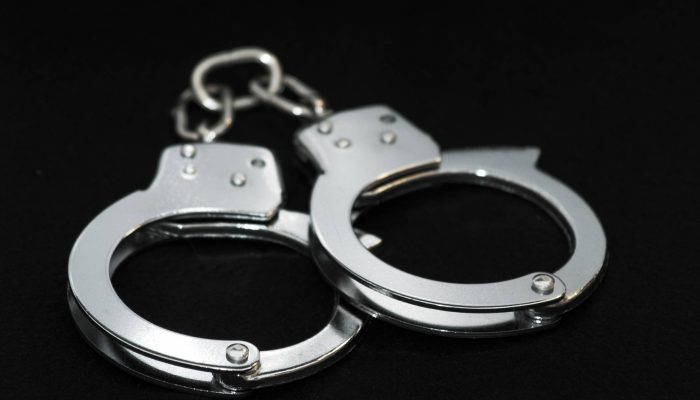 Posted March 2, 2017
For any economy to grow, one or more of the following things must occur: 1) The Workforce must grow, 2) Wages must increase, 3) Credit must expand and/or 4) Wealth must grow. In the latest Macro Watch video we look at each of these growth drivers and consider the constraints they will impose on economic growth in the United States during the years ahead. We also examine how they will limit the economic policy options available to the Trump Administration.
We find:
A sharp slowdown in the growth rate of the workforce will act as a significant drag on economic growth for the foreseeable future.
Credit to the household sector is stretched relative to income; therefore, credit growth will depend on increased government borrowing.
Asset prices are stretched relative to income and, therefore, vulnerable to a correction, particularly if interest rates rise.
US wages could begin to surge if President Trump implements his plans to sharply increase government spending on infrastructure and the military, while at the same time "brining the factory jobs back to America." However, significant wage growth would cause a spike in inflation and interest rates that would cause credit and wealth to contract.
In recent decades, purchasing power in the United States increased because of credit growth and inflating asset prices – not because of wage growth. If President Trump now pushes up wages but causes credit to contract and asset prices to fall, then overall purchasing power will decline sharply and the economy will plunge back into severe recession.
Those are the hard economic constraints facing the new Administration. For all the details, Macro Watch subscribers can log in now and watch "The Factors Driving And Constraining US Economic Growth."
If you have not yet subscribed, click on the following link:
http://www.richardduncaneconomics.com/product/macro-watch/
For a 50% subscription discount, hit the "Sign Up Now" tab and, when prompted, use the coupon code: constraints
You will find more than 32 hours of Macro Watch videos available to watch immediately. A new video will be added approximately every two weeks.
Please share this blog with your colleagues and friends.