Creditism In Crisis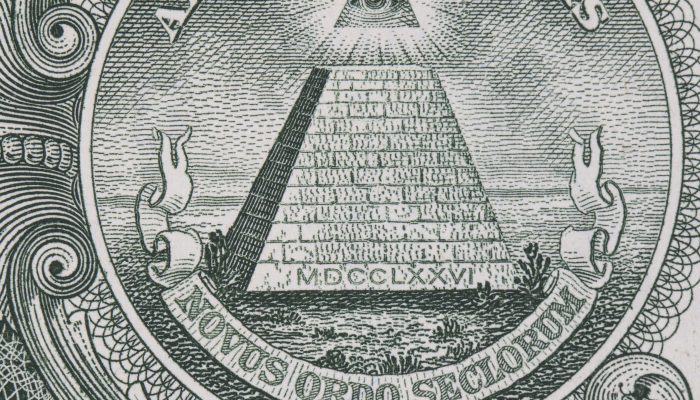 Posted March 28, 2017
Our economic system changed in a fundamental way when we stopped backing Dollars with Gold.  That change removed the most important constraint on how much credit could be created. Afterwards, credit growth became THE driver of economic growth. Over the last 53 years, Credit in the United States has expanded 66-fold to $66 trillion. And any time credit growth adjusted for inflation grew by less than 2%, the US went into recession.
As Credit Creation and Consumption replaced Saving and Investment as the key economic growth dynamic, Capitalism evolved into Creditism. Now, Creditism is in crisis. On a base of $66 trillion and with income stagnant and the household sector already heavily in debt, it is becoming increasingly difficult to expand credit enough to drive economic growth.
In 2016, total credit adjusted for inflation increased by only 2.7%. As a result, the increase in nominal GDP was lower than at any time since 1958 (other than at the depth of the crisis in 2008-9). Looking ahead, credit growth adjusted for inflation look set to fall to only 2.0% this year and to 1.9% in 2018. That means the US economy is likely to fall back into recession THIS YEAR.
A massive round of fiscal stimulus could prevent that outcome, but the amount of government borrowing and spending that would be required is shockingly high.
The latest Macro Watch video provides detailed analysis on a sector-by-sector basis that explains why the crisis in Creditism is intensifying. It also presents two scenarios showing how much fiscal stimulus President Trump would have to unleash to keep the economy growing.
Macro Watch subscribers can log in and watch Creditism In Crisis now. This video is 26 minutes long and contains more than 50 charts.
If you have not yet subscribed, click on the following link:
http://www.richardduncaneconomics.com/product/macro-watch/
For a 50% subscription discount hit the "Sign Up Now" tab and, when prompted, use the coupon code: creditism
You will find more than 33 hours of Macro Watch videos available to watch immediately. A new video will be added approximately every two weeks.
Please share this blog with your colleagues and friends.