The BOJ's Radical Experiment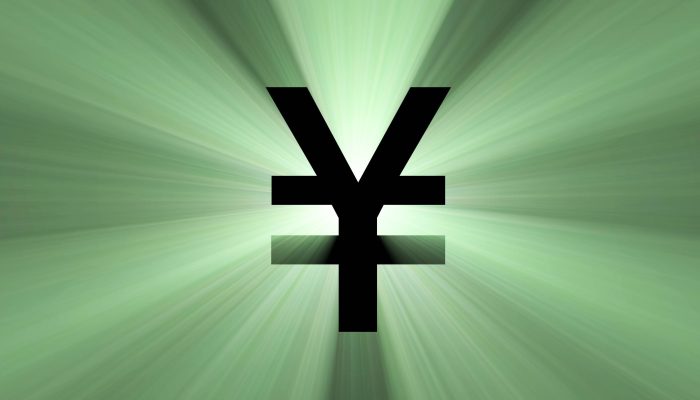 Posted June 2, 2018
Monetary Policy in Japan is RADICALLY AGGRESSIVE.  Over the last five year, Japan's Monetary Base has expanded by three and a half times.  The Bank Of Japan now owns 40% of all Japanese Government Debt.  The Bank's total assets have reached 100% of Japan's GDP.
In a new two-part series, Macro Watch considers all aspects of this extraordinary experiment in Monetary Policy:
Its goals,
How it is being conducted,
Its impact on Japan's economy and financial markets,
Its successes and failures, and
Its implications for the rest of the world.
Consumer prices in Japan have fallen during 12 out of the last 23 years. In the attempt to prevent a deflationary spiral from taking hold, The Bank Of Japan has carried out a series of forceful policy initiatives:
Zero Interest Rate Policy (ZIRP) in 1999
Quantitative Easing (QE): 2001 to March 2006
Comprehensive Monetary Easing (CME): 2010 to 2012
Quantitative and Qualitative Easing (QQE): 2013 to Present
The first video considers the first three of these initiatives.  The second video focuses on the fourth.
Japan's central bank has led the world in monetary policy innovation over the last 20 years.  The BOJ was the first central bank to cut interest rates to 0%.  It was the first to launch Quantitative Easing.  It has purchased a much larger share of its government's debt than any other central bank.  It is quite possible that central banks throughout the rest of the world will continue to follow the BOJ's lead during the years ahead.  That is why it is essential to understand how Japanese Monetary Policy has impacted the economy, the financial markets and the policy options available to the government. 
The first video, The BOJ's Radical Experiment, is 18 minutes long and contains 42 downloadable charts.  The second video, The BOJ Goes Ballistic, is 23 minutes long with 43 downloadable charts.  Macro Watch subscribers can log in and watch both these videos now.
If you have not yet subscribed to Macro Watch and would like to, click on the following link:
For a 50% subscription discount hit the "Sign Up Now" tab and, when prompted, use the coupon code:  radical
You will find 44 hours of Macro Watch videos available to watch immediately.  A new video will be added approximately every two weeks.
Please share this blog with your colleagues and friends.