Inflation Is Down, But The Fed's Not Finished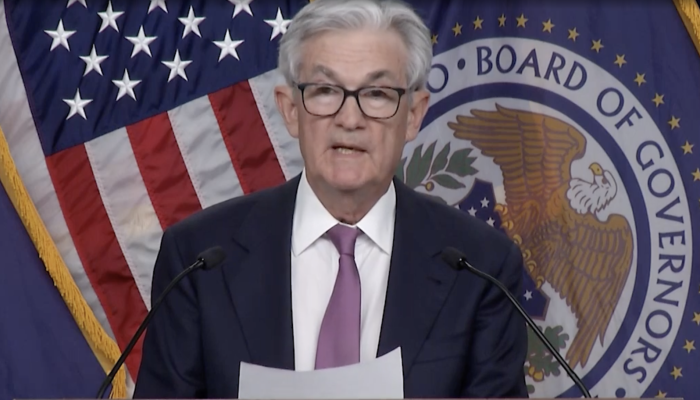 Posted February 3, 2023
On February 1st, the Fed hiked the Federal Funds Rate by 25-basis points to a range between 4.5% and 4.75%.
During the press conference following the FOMC Meeting, Fed Chairman Powell indicated that he expects the Federal Funds Rate to rise above 5% this year and to remain above that level until 2024.
That looks like a realistic expectation.
If it pans out, interest rates at that level are likely to cause a significant increase in unemployment, a contraction of the economy, a meaningful fall in corporate earnings and double-digit declines in home prices.
The financial markets don't believe in that scenario, however.  They are pricing in rate cuts during the second half of this year.  That expectation has fuelled a powerful rally in risk assets since the beginning of this year.
Those market expectations are likely to be dashed, however.  If they are, risk assets are in for a significant tumble from here.  Home prices are likely to continue to fall either way.
The new Macro Watch video discusses the divergent views of the Fed and the Markets regarding the outlook for US interest rates, and the potential consequences for asset prices depending on which side turns out to be right.
For all the details, Macro Watch subscribers can log in and watch this 9-minute video now. The presentation contains 23 slides that subscribers can download.
If you have not yet subscribed to Macro Watch and would like to, click on the following link:
For a 50% subscription discount hit the "Subscribe Now" button and, when prompted, use the coupon code:  Divergent
You will find nearly 100 hours of Macro Watch videos available to watch immediately.
To see a list of all the videos in the Macro Watch archives, CLICK HERE.
A new video will be added approximately every two weeks.
Please share this blog post on Twitter, Facebook and LinkedIn.