Credit Creation, Rate Hikes and Recession Risks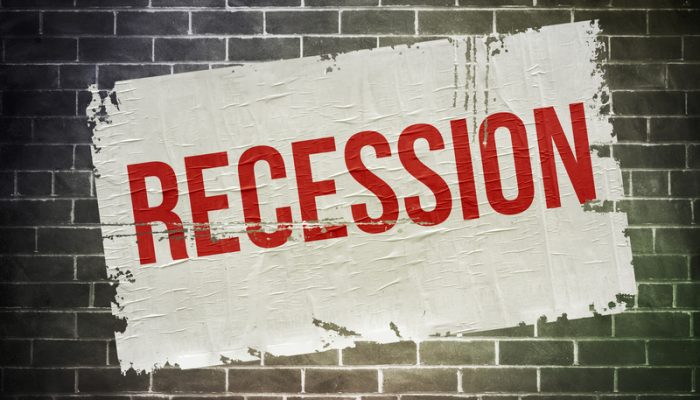 Posted July 31, 2022
After Dollars ceased to be backed by Gold five decades ago, Credit Growth exploded and became the main driver of Economic Growth.  Capitalism evolved into Creditism.
This week, Macro Watch explores Creditism by focusing on the Creditors, i.e., those supplying the Credit, and on their source of Funding.
While there are many different kinds of Lenders, there are only three Sources of the Funds they Lend: Savings, Money Creation and Credit Creation.
This approach is particularly useful in demonstrating that the economy is dependent on Credit Creation to fund economic growth, rather than on Savings. 
It shows that, as of the end of last year, Savings had funded only 20% of all US Debt, whereas Credit Creation had financed 53% of all the Debt (with the Fed and Other Countries financing the rest through Money Creation).
This is important because the heavy reliance on Credit Creation makes the economy more sensitive to interest rates.
This helps explain why GDP contracted in both the first and the second quarter of this year even though the Fed has only increased the Federal Funds Rate up to a range between 2.25% and 2.5% so far.
With the Fed intent on continuing to hike interest rates aggressively, it also suggests that the US economy could be in for a much harder landing than most economists now expect.
This video also discusses the astonishing fact that the Federal Reserve has financed 10% of all the Debt in the US.
And it explains why Other Countries have lent the United States nearly $15 trillion, financing 17% of all the country's Debt.
For all the details, Macro Watch subscribers can log in and watch this 24-minute video now. The presentation contains 53 slides that subscribers can download.
If you have not yet subscribed to Macro Watch and would like to, click on the following link:
For a 50% subscription discount hit the "Subscribe Now" tab and, when prompted, use the coupon code: Creditors
You will find nearly 100 hours of Macro Watch videos available to watch immediately. A new video will be added approximately every two weeks.
On a separate note, click HERE for a list of books I recommend by or about key US economic policymakers who helped shape (for better or worse) the modern world.
Please share this blog post on Twitter, Facebook and LinkedIn.