Interview: The Perfect Storm, Part One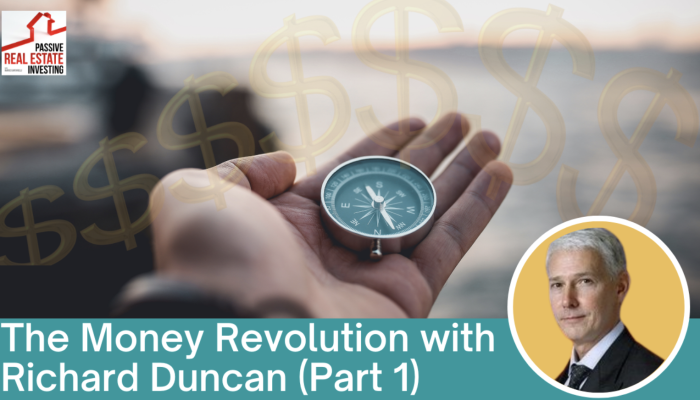 Posted July 23, 2022
I was recently interviewed by Marco Santarelli for the Passive Real Estate Investing Podcast.
The main theme running through our conversation is the perfect storm being created for the economy and the financial markets by the partial reversal of Globalization that is now underway.
Topics include:
The high probability that the United States is entering a painful Recession.
Why interest rates are likely to continue moving significantly higher and asset prices are likely to continue moving significantly lower.
The causes of and the outlook for Inflation.
Why the Fed believes it must throw millions of Americans out of work and destroy trillions of dollars of wealth to bring Inflation back down.
The Money Revolution that occurred when Dollars ceased to be backed by Gold; the opportunities that emerged out of that revolution; and whether or not Inflation has permanently put an end to those opportunities.
I encourage you to listen to this interview now.
After you do, please consider subscribing to my video-newsletter, Macro Watch, if you haven't already.
For a 50% subscription discount hit the "Subscribe Now" tab and, when prompted, use the coupon code: Passive
You will find nearly 100 hours of Macro Watch videos available to watch immediately. A new video will be added approximately every two weeks.
Click HERE to listen to this interview now.
Separately, if you are interested in learning more about economic theory and economic history, click HERE for a list of great books that I recommend.
Please share this blog with your colleagues and friends.