Credit Growth Slows, Vulnerabilities Increase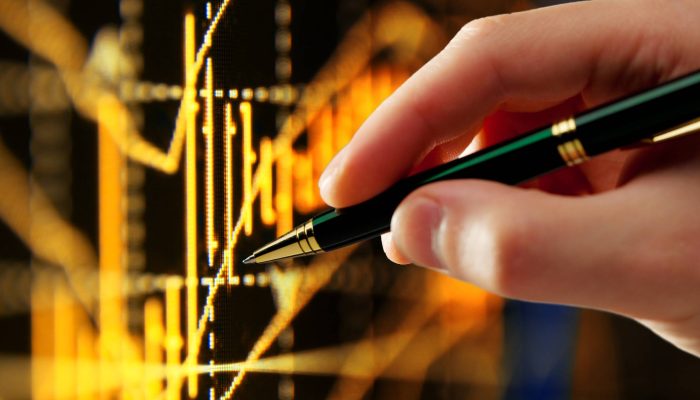 Posted July 2, 2015
In the 21st Century, when there is no longer any difference between money and credit, Credit Growth drives Economic Growth. In the new Macro Watch video, we look at who has been lending the money to fund the credit growth and where their money comes from. We then look ahead to see who will have to lend the money in the future.
What we discover is a growing risk of a new systemic banking sector crisis and an economy increasingly dependent on credit creation – rather than savings – to fund itself. These findings highlight just how vulnerable the economy and the financial markets are if the Fed now begins to increase interest rates.
You will also be interested to know that credit growth slowed again during the first quarter, which helps explain why the economy contracted by 0.2%.
If you are a Macro Watch member, log in now and watch "Who Will Lend The Money To Drive Economic Growth?"
If you have not yet joined, click on the following link:
http://www.richardduncaneconomics.com/product/macro-watch/
For a 50% subscription discount worth US$250, hit the "Sign Up Now" tab and, when prompted, use the coupon code: lenders
You will find more than 16 hours of Macro Watch videos available to watch immediately. A new video will be added approximately every two weeks.