Unsustainable Wealth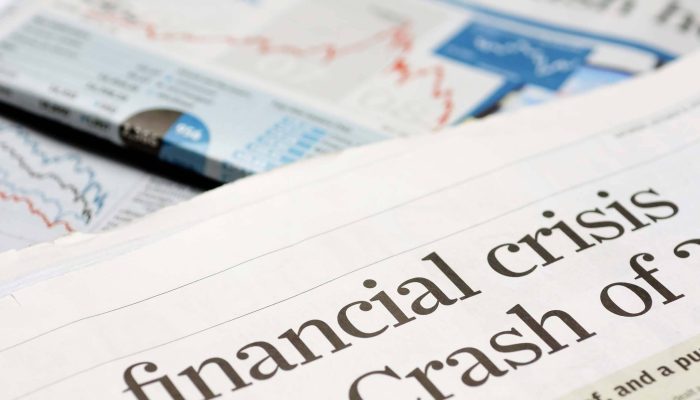 Posted July 10, 2015
US Household Sector Net Worth has risen by a mind-boggling $30 trillion since the first quarter of 2009. At $85 trillion, it is now 55% higher than at the depth of the crisis – and 25% above its pre-crisis peak. This is how the Fed has made the economy grow: by inflating asset prices.   But this is unsustainable wealth. Much of it will evaporate if interest rates begin to rise. In fact, I believe this level of wealth cannot be sustained without further rounds of Quantitative Easing. The latest Macro Watch video presents the details.
We begin by looking at the kind of assets the household sector owns.
We then see how much the value of each type of asset has risen in recent years, what has driven that increase and how each type of asset would be impacted by an increase in interest rates.
This Wealth did not come from savings. It was created by asset price inflation, fuelled by Quantitative Easing and nearly seven years of 0% interest rates.
Asset values are now very stretched relative to income and highly vulnerable to a shock.
If the Fed begins to hike interest rates, Wealth is very likely to contract and throw the economy into severe recession.
On the other hand, if the Fed doesn't hike rates, the bubble in asset prices will continue to inflate, leading ultimately – in all probability – to a new systemic crisis in the financial sector.
If you are a Macro Watch member, log in now and watch "Unsustainable Wealth".
If you have not yet joined, click on the following link:
http://www.richardduncaneconomics.com/product/macro-watch/
For a 50% subscription discount worth US$250, hit the "Sign Up Now" tab and, when prompted, use the coupon code: wealth
You will find more than 16 hours of video content available to watch immediately, including two video courses:
The Global Economic Crisis Explained, and
How The Economy Really Works
A new Macro Watch video will be added approximately every two weeks.