Creditism In China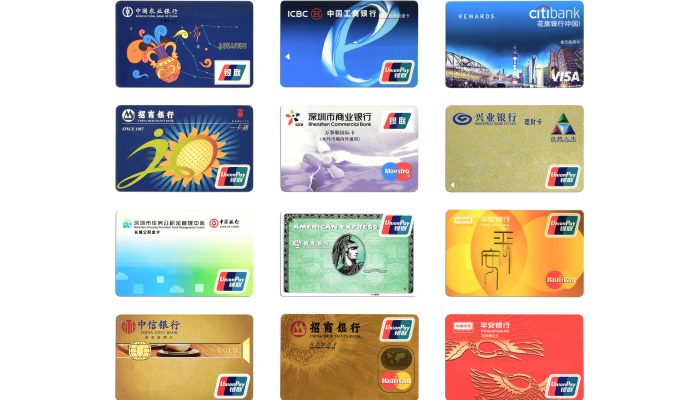 Posted November 29, 2021
The latest Macro Watch video is the second in a series focusing on the potential consequences of the crisis now unfolding in China's all-important property sector.
Drawing on "The Lessons From China's Last Economic Crisis", the first video in this series, the new video examines Creditism In China and addresses the following questions:
Is China's greatly expanded economic bubble about to collapse?
If not, how will the collapse be prevented?
How will China's policymakers respond this time?
What will that mean for economic growth in China?
And how will developments in China impact the global economy?
Macro Watch subscribers can log in and watch this video now. It is 15 minutes long and offers 40 slides that can be downloaded.
If you have not yet subscribed and would like to, click on the following link:
For a 50% subscription discount hit the "Sign Up Now" tab and, when prompted, use the coupon code: Jump
You will find nearly 75 hours of Macro Watch videos available to watch immediately. A new video will be added approximately every two weeks.
Please share this blog with your colleagues and friends.