Banking Crisis, Recession May Drive Stocks Higher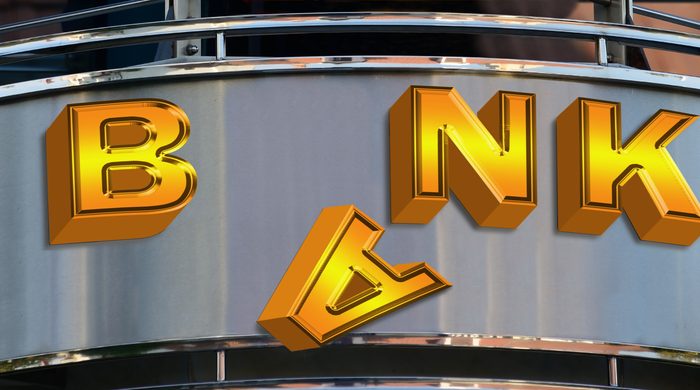 Posted March 27, 2023
Since the previous Macro Watch video on March 15th, the Systemic Banking Crisis of 2023 has spread and forced an abrupt adjustment to Monetary Policy.
The Fed signaled at its press conference last week that it is likely to stop hiking interest rates soon, whereas earlier it had indicated that a number of additional rate hikes were likely.
And data releases revealed that the Fed had created an additional $390 billion between March 8th and March 22nd.
Meanwhile, the contagion spread to Europe and brought down Credit Suisse; bond yields plunged; futures markets swung to price in a 74% chance the Fed will cut the Federal Funds Rate by 125 basis points before the end of the year; and the major US stock indices rose by 1% to 3%, with big declines in bank share prices offset by sharp increases in the more interest rate sensitive sectors like tech.
The new Macro Watch video:
Discusses the key takeaways from the Fed's recent policy meeting,
Shows what the Fed did with the $390 billion of new Money it created,
And looks at the possibility that this crisis and the policy response to it may drive up the price of stocks and numerous other assets classes.
Please note the words "possibility" and "may". 
Other much less favorable scenarios for investors are also very real possibilities.
The outcome will be determined primarily by the government's policy response to this crisis which can't be predicted with certainty.  
Macro Watch subscribers can log in and watch this 16-minute video now for all the details.  It contains 36 slides that can be downloaded.
If you have not yet subscribed to Macro Watch and would like to, click on the following link:
For a 50% subscription discount hit the "Subscribe Now" button and, when prompted, use the coupon code: Might
You will find nearly 100 hours of Macro Watch videos available to watch immediately.
A new video will be added approximately every two weeks.
Finally, to see a list of great History Books I recommend, CLICK HERE.
Please share this blog post on Twitter, Facebook, and LinkedIn.