Dollar Soars, Commodities Crash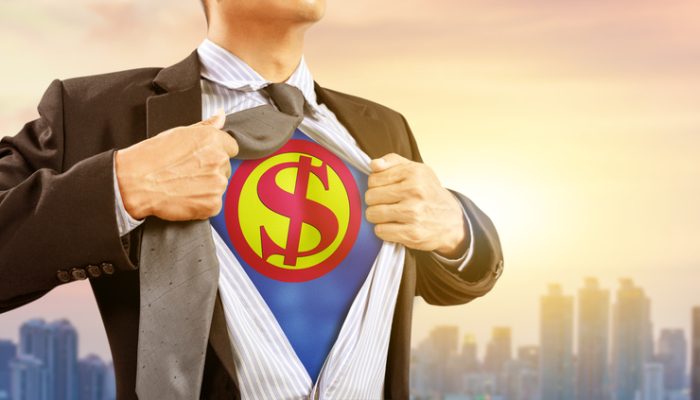 Posted July 15, 2022
The Dollar is soaring and Commodity prices are crashing.
This week's Macro Watch video discusses why these trends are likely to continue and some of the economic and investment implications if they do.
The bottom line is that investors should anticipate more pain ahead.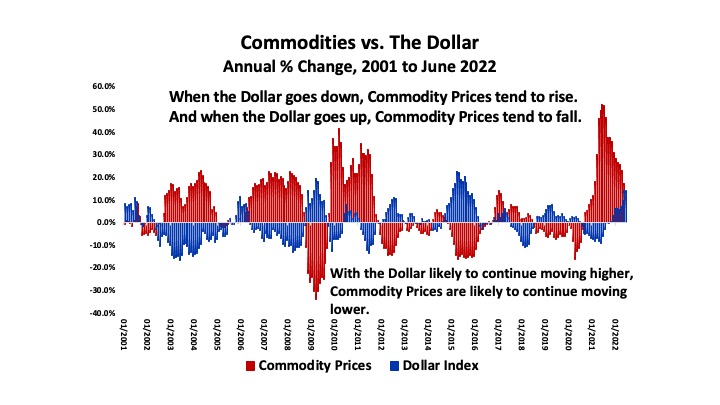 For all the details, Macro Watch subscribers can log in and watch this 14-minute video now. The presentation contains 42 slides that subscribers can download.
If you have not yet subscribed to Macro Watch and would like to, click on the following link:
For a 50% subscription discount hit the "Sign Up Now" tab and, when prompted, use the coupon code: Dollar
You will find nearly 100 hours of Macro Watch videos available to watch immediately. A new video will be added approximately every two weeks.
On a separate note, to learn more about my new book, The Money Revolution: How To Finance The Next American Century, and my other books, click HERE.
Please share this blog post on Twitter, Facebook and LinkedIn.