The Fed Has A Big Problem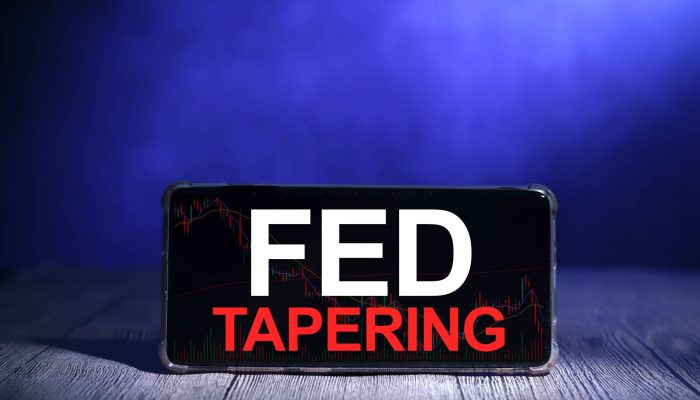 Posted September 4, 2021
On Friday, the jobs report showed that only 235,000 new jobs were created in the United States during August. That was well below expectations of 728,000 new jobs.
Up until then, the Fed appeared inclined to begin Tapering Quantitative Easing sooner and perhaps at a faster pace than it had indicated earlier.
The odds seemed to be increasing that the Fed would announce its plans for Tapering at the end of its next FOMC meeting on September 22nd. 
The weak jobs report makes that much less likely, however, particularly since job growth may remain depressed during the months ahead given that the number of new Covid cases is still continuing to rise.
This creates a serious problem for the Fed.
The Fed has a good reason to want to begin Tapering soon.  If it doesn't, it may end up buying more bonds than the government sells next year.  That would be likely to drive bond prices much higher and bond yields (i.e., interest rates) much lower.
Significantly lower interest rates could create bubbles and other distortions throughout the economy that the Fed could not control, and ultimately lead to a new systemic financial sector crisis and a new severe economic crash.
To learn how the Fed may respond to the weak jobs report and how the financial markets may react, Macro Watch subscribers can log in and watch this video now.  The video is 12 minutes long and offers 22 slides that can be downloaded.
If you have not yet subscribed and would like to, click on the following link:
For a 50% subscription discount hit the "Sign Up Now" tab and, when prompted, use the coupon code: Big
You will find nearly 75 hours of Macro Watch videos available to watch immediately. A new video will be added approximately every two weeks.
Finally, to see a list of great history books that I recommend, click HERE.
Please share this blog with your colleagues and friends.