Interview: Inflation or Deflation?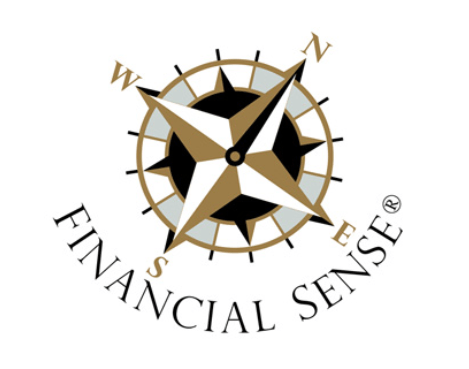 Posted August 27, 2021
Cris Sheridan recently interviewed me for the Financial Sense Newshour.  It was another good conversation.  I hope you will listen to it now.
We discussed:
Fed tapering of Quantitative Easing is on the horizon. What impact will tapering have on asset prices.
Why the United States is past peak Credit Growth and, therefore, past peak Economic Growth and past peak Inflation.
A Liquidity Tsunami has driven asset prices higher all this year. How much longer it will continue.
Disinflationary global demographics.
The forces that drive economic growth and asset prices in the 21st Century.
And, as a background to all these topics, the radical transformation of our economic system from Capitalism into Creditism once Dollars ceased to be backed by Gold five decades ago this month.
I hope you will listen to this interview now.
Afterwards, please consider subscribing to my video-newsletter Macro Watch.
If you have not yet subscribed:
For a 50% subscription discount, hit the Sign Up Now tab and, when prompted, use the coupon code: Financial
You will find 75 hours of Macro Watch videos available to watch immediately. A new video will be added approximately every two weeks.
Click HERE to listen to this Financial Sense Newshour interview now.  
Please share this blog with your colleagues and friends.