Slowing Inflation Won't Stop Fed Tapering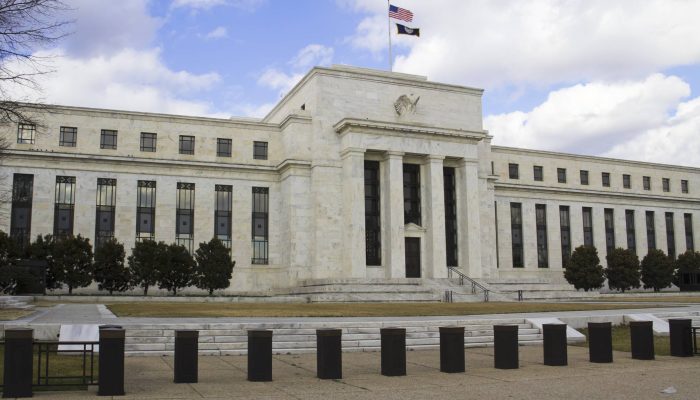 Posted September 18, 2021
Inflation in the United States slowed sharply during August. 
The Core Consumer Price Index (Core CPI) rose 0.1% month-on-month in August.  That was down from 0.9% in April, 0.7% in May, 0.9% in June, and 0.3% in July.
Since the year 2000, the average monthly increase in Core CPI has been 0.2%.  So, last month's reading of 0.1% was below the average monthly rate of Inflation for this century.
The slowdown in Inflation during July and August greatly undermines the case of those commentators who have argued that the government's massive fiscal and monetary stimulus during the pandemic would lead to very high rates of inflation and threaten the US Dollar's role as the principal international reserve currency.
The new Macro Watch video:
Discusses the factors that have caused recent inflationary pressures to abate,
Explains why the slowdown in Inflation will not prevent the Fed from beginning to Taper Quantitative Easing relatively soon,
Considers what the Fed may announce following its FOMC meeting this week, and
Describes how the value of the Dollar, stocks and Gold may be affected as Taper Time draws closer.
Macro Watch subscribers can log in and watch this video now for all the details. It is 17 minutes long and offers 35 slides that can be downloaded.
If you have not yet subscribed and would like to, click on the following link:
For a 50% subscription discount hit the "Sign Up Now" tab and, when prompted, use the coupon code: Slowing
You will find nearly 75 hours of Macro Watch videos available to watch immediately. A new video will be added approximately every two weeks.
Finally, for a list of great biographies that I recommend, click HERE.
Please share this blog with your colleagues and friends.