The Fed Is More Profitable Than Apple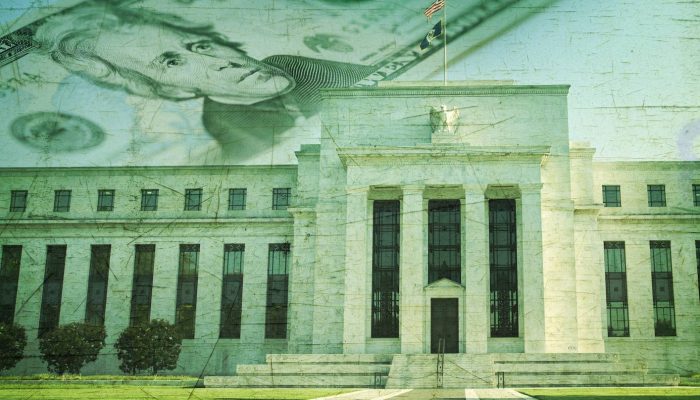 Posted August 20, 2021
The Fed is enormously profitable. In fact, if it were a corporation, the Fed would have been the most profitable corporation in the world last year. Luckily for American taxpayers, the Fed must hand over all its profits to the US Government.
The Fed gave the Treasury Department $87 billion last year. Apple, which was the most profitable corporation in the world in 2020, earned $57 billion.
Isn't it amazing how much money you can make when you make the money!
During the Fed's 107-year history, it has given the US Government $1.6 trillion.
Ninety-nine percent of the Fed's "Remittances" to the Treasury occurred after 1971, when Dollars ceased to be backed by Gold. Sixty-six percent occurred after 2008, when the Fed first began to conduct Quantitative Easing on a very large scale.
As a result of the Fed's Remittances, the US Government's debt is now more than $1.6 trillion less than it otherwise would have been.
This latest Macro Watch video explains:
Why the Fed is so profitable,
What must be done to ensure that it remains highly profitable in the future, and
Why Quantitative Easing, in effect, cancels Government Debt.
Macro Watch subscribers can log in and watch this video now for all the details.
If you have not yet subscribed and would like to, click on the following link:
For a 50% subscription discount hit the "Sign Up Now" tab and, when prompted, use the coupon code: Profitable
You will find nearly 75 hours of Macro Watch videos available to watch immediately. A new video will be added approximately every two weeks.
Finally, to see a list of great books on economics, click HERE.
Please share this blog with your colleagues and friends.