Liquidity Tsunami Update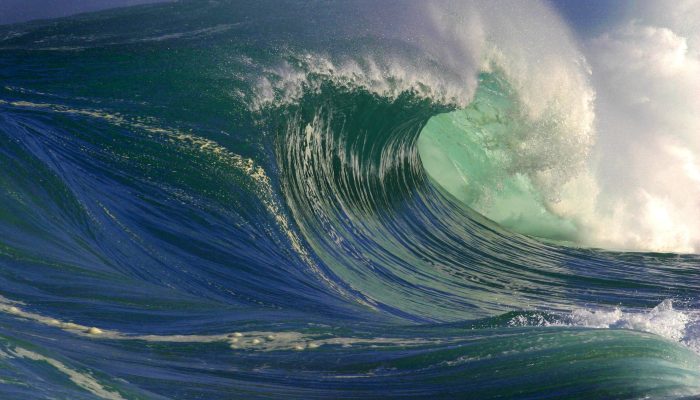 Posted August 5, 2021
Bank Reserves topped $4 trillion for the first time last week. That is important because Bank Reserves are one measure of Liquidity in the Financial Markets. And Liquidity has become the most important factor influencing which way asset prices move. When Bank Reserves increase, stock prices tend to rise.
Since the end of August 2019, the Fed has created $4.5 trillion through Quantitative Easing, thereby increasing its total assets by 119%. The Fed creates money by making deposits into the Reserve Accounts that commercial banks hold at the Fed. Therefore, Bank Reserves have surged. This explains why asset prices have soared.
The new Macro Watch video discusses the factors that have affected Bank Reserves during the two months since the previous video on this subject was published. It also discusses the outlook for Bank Reserves, Liquidity and asset prices out to the end of next year.
Since the end of May, Quantitative Easing and the rundown in the Treasury General Account have supplied Bank Reserves, but a large and unanticipated increase in Reverse Repurchase Agreements has absorbed Reserves.
The net result is that Bank Reserves have expanded by a further $150 billion to a new record high of $4 trillion, while stock prices, property prices and bond prices have continued to move higher (with bond yields plunging).
Looking ahead, despite some Wild Cards that are difficult to predict, Bank Reserves and Liquidity appear likely to continue increasing sharply through the end of the year. If they do, the odds are that asset prices will continue to inflate.
Bull markets do not last forever, however.  Next year, once the Fed begins to taper, the surge in Liquidity will slow.  Consequently, investors should prepare for increased volatility in share prices.
Macro Watch subscribers can log in and watch this video now for all the details. It is 15 minutes long and offers 27 charts that can be downloaded.
If you have not yet subscribed and would like to, click on the following link:
For a 50% subscription discount hit the "Sign Up Now" tab and, when prompted, use the coupon code: Prepare
You will find nearly 75 hours of Macro Watch videos available to watch immediately. A new video will be added approximately every two weeks.
Finally, to see a list of all Macro Watch videos grouped by topic, click HERE.
Please share this blog with your colleagues and friends.