Aggressive Fed Tightening May Sink Markets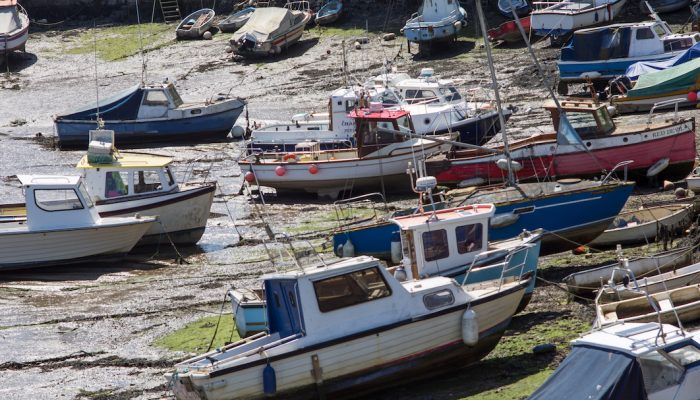 Posted January 20, 2022
The Fed is accelerating its pace of Monetary Policy tightening much more aggressively than financial markets had anticipated.
Over the last few months, we have learned that the Fed intends to:
End Quantitative Easing in March, instead of closer to the end of the year;
Begin hiking the Federal Funds Rate as early as March this year, instead of waiting until sometime next year; and
Start removing Liquidity from the financial markets through Quantitative Tightening, perhaps soon after Quantitative Easing ends in March – instead of several years later, as most financial market participants had assumed until two weeks ago when the December FOMC minutes were released.
The new Macro Watch video begins by discussing the Fed's recent statements outlining its plans to "take away the punch bowl" much more quickly than it had indicated earlier.  Next, it describes how the financial markets reacted during the previous Monetary Policy tightening cycle.  Finally, it considers whether the financial markets will react differently this time than they did during the previous tightening cycle.
The Fed's aggressive acceleration of tightening is likely to put significant downward pressure on asset prices during the months ahead, particularly given how expensive most asset classes have become relative to past norms.
The Fed may hammer home its new plans to tighten Monetary Policy at an accelerated pace at its next FOMC meeting, which ends on January 26th. 
If it does, that could be the catalyst that sparks off a selloff in stocks and other high risk asset classes.
For all the details, Macro Watch subscribers can log in and watch "Aggressive Fed Tightening May Sink Markets" now.
The video is 19 minutes long and offers 31 slides that can be downloaded.
If you have not yet subscribed and would like to, click on the following link:
For a 50% subscription discount hit the "Sign Up Now" tab and, when prompted, use the coupon code: Sink
You will find more than 75 hours of Macro Watch videos available to watch immediately.  
To see a list of all Macro Watch videos listed by the quarter in which they were uploaded, click HERE.
A new video will be added approximately every two weeks.
Please share this blog with your colleagues and friends.