From China's Economic Crisis to America's Political Crisis, The Financial Sense Podcast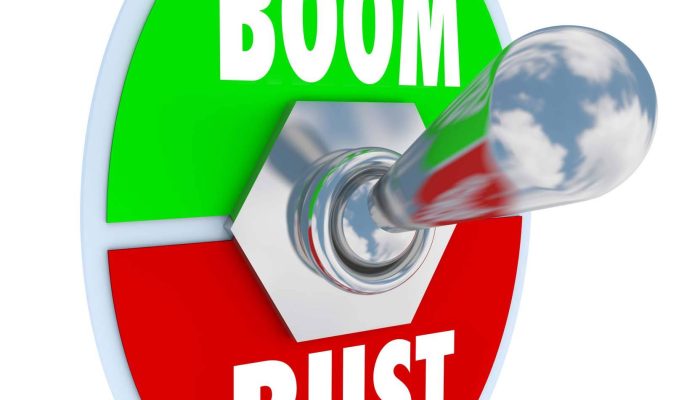 Posted May 27, 2016
I recently had a great, wide-ranging conversation with Cris Sheridan of Financial Sense Newshour. We began with the economic crisis in China and moved on to the political crisis in the United States, discussing the market implications of both – and much more. It's a good interview. I hope you will take the time to listen to it now. Here are some of the topics addressed:
China's economic hard landing began in 2015. (Macro Watch is now publishing a series of videos on the economic crisis in China.)
The two insurmountable obstacles China's economy is facing.
China's Yuan devaluation blackmail.
The Dollar Standard Boom and Bust (1980 to 2016)
The Revolution in American Politics.
The American backlash against free trade.
The possibility that protectionism will cause a burst of inflation that will pop the global economic bubble.
A better way to boost global aggregate demand.
The most important thing to understand to invest successfully.
Why the overvalued stock market won't crash.
A better investment than gold.
Here is the link to the full audio broadcast: http://www.financialsensenewshour.com/broadcast/insider/fsn2016-0511-Duncan-w2c8h4p.mp3
After you have listened to the interview, if you would like to subscribe to Macro Watch, click on the following link:
http://www.richardduncaneconomics.com/product/macro-watch/
For a 50% subscription discount worth US$250, hit the "Sign Up Now" tab and, when prompted, use the coupon code: series
You will find more than 24 hours of Macro Watch videos available to watch immediately. A new video will be added approximately every two weeks.
Finally, if you find this blog useful, please share it with your colleagues and friends.