Higher Interest Rates Will Destroy Wealth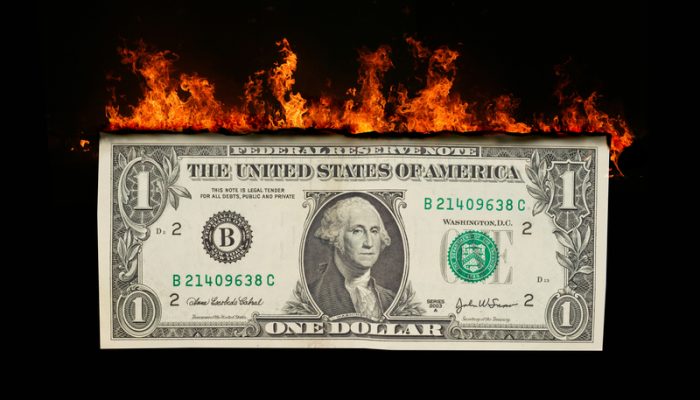 Posted March 10, 2023
Fed Chairman Jerome Powell's remarks before the Senate on March 7th were very hawkish and suggest the Fed will raise the Federal Funds Rate significantly further.
Moreover, the pace of rate hikes looks likely to reaccelerate from 25-basis points to 50-basis points at the Fed's next FOMC meeting on March 22nd.  Fed Fund Futures now put the chances of a 50-basis point rate hike at 67%.
Markets have consistently underestimated how high interest rates are going to go.
There's now a very real possibility that the Federal Funds Rate will top 6% by the third quarter.  
If this possibility begins to play out, the stock market, property prices and gold are all likely to take a significant hit.
Powell mentioned the possibility that unseasonably warm weather in January may have been responsible for the very strong economic data that month.  We'll soon find out. The next set of employment numbers will be released on March 10th and CPI will be out March 14th.
If they remain strong, a great deal of wealth is going to be destroyed.
Macro Watch subscribers can log in and watch this 6-minute video now for all the details. It contains 19 slides that can be downloaded.
If you have not yet subscribed to Macro Watch and would like to, click on the following link:
For a 50% subscription discount hit the "Subscribe Now" button and, when prompted, use the coupon code: Higher
You will find nearly 100 hours of Macro Watch videos available to watch immediately.
A new video will be added approximately every two weeks.
Finally, to see a list of great History Books I recommend, CLICK HERE.
Please share this blog post on Twitter, Facebook, and LinkedIn.