How The Fed Intends To Hike Interest Rates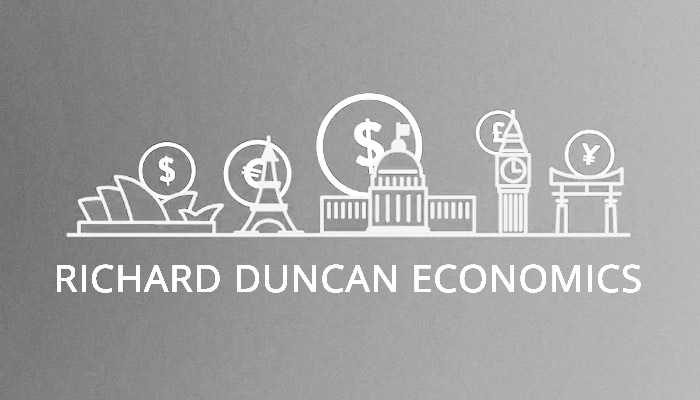 Posted March 3, 2015
The consensus view is that the Federal Reserve will begin increasing interest rates later this year. I believe the consensus view is wrong.
The Fed hikes rates to fight inflation. Higher interest rates reduce spending and investment, push up unemployment and cause wages to fall. Median income in the United States is little changed from where it stood a quarter of a century ago and the consumer price index (CPI) moved into deflation territory last month. Higher interest rates would not only be unnecessary, they would be cruel.
Nevertheless, the Macro Watch video for this week examines how the Fed intends to push rates up when that time eventually comes. It plans to do so by paying interest to the banks on the reserves the banks hold at the Fed. That is a terrible idea. It could cost American taxpayers hundreds of billions of dollars over the tightening cycle. There is a better way that would cost taxpayers nothing.
If you are a Macro Watch subscriber, log in now and watch "How The Fed Intends To Hike Rates" to get all the details.
If you have not yet subscribed, join here:
https://richardduncaneconomics.com/product/macro-watch/
For a special 50% subscription discount worth US$250, hit the "Sign Up Now" tab and use the coupon code: hike
You will find more than 14 hours of Macro Watch videos available to watch immediately. A new video will be added approximately every two weeks.