Inflation Slowed Sharply in Q3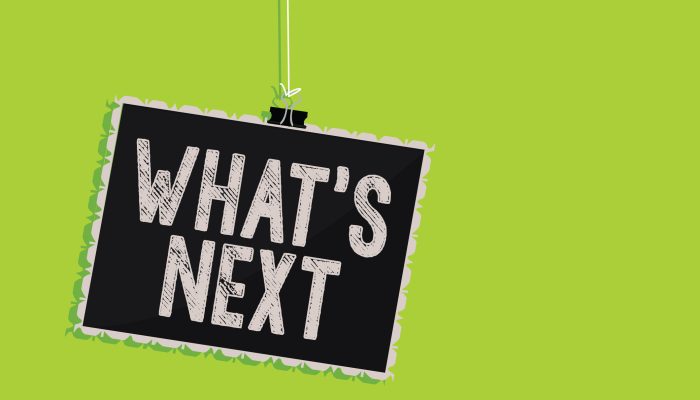 Posted November 2, 2021
Newspaper headlines give the impression that Inflation in the United States is very high and running totally out of control.
But those headlines are misleading.
Inflation peaked in the second quarter. The month-on-month increase in Inflation was much lower in the third quarter than in the second.
The new Macro Watch video explains what is really going on with Inflation.
First it demonstrates that inflation did slow sharply in the third quarter.
Next, it discusses five reasons Inflation is likely to slow further next year.
It then shows that the pick up in Inflation earlier this year has been a very small price to pay relative to the catastrophe that could have happened.
Finally, it discusses why those individuals who based their investment decisions on the assumption that Inflation and interest rates would move much higher badly miscalculated over the last 18 months.
Macro Watch subscribers can log in and watch this video now for all the details.
The video is 18 minutes long and offers 34 slides that can be downloaded.
If you have not yet subscribed and would like to, click on the following link:
For a 50% subscription discount hit the "Sign Up Now" tab and, when prompted, use the coupon code: Slowed
You will find nearly 75 hours of Macro Watch videos available to watch immediately. A new video will be added approximately every two weeks.
Please share this blog with your colleagues and friends.