Interview: Inflation, Liquidity, China Evergrande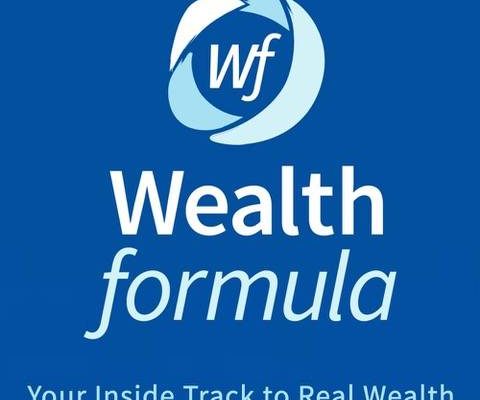 Posted October 30, 2021
I recently had a very good conversation with Buck Joffrey for the Wealth Formula Podcast.
I highly recommend you listen to it.
Topics include:
The many reasons inflation will not remain high.
Why the Liquidity Tsunami that has driven asset prices sharply higher over the last year is about to end.
The Wealth to Income Ratio is far above all previous peaks, and why this should worry investors.
The main reason the Fed is likely to announce next week that it will begin tapering Quantitative Easing.
How significant a threat does Evergrande, the beleaguered Chinese property developer with US$300 billion of debt, pose to the global financial system and the global economy.
I hope you will listen to this interview now.
Afterwards, please consider subscribing to my video-newsletter Macro Watch, if you have not already.
If you have not yet subscribed:
For a 50% subscription discount, hit the Sign Up Now tab and, when prompted, use the coupon code: Formula
You will find 75 hours of Macro Watch videos available to watch immediately. A new video will be added approximately every two weeks.
Click HERE to listen to this Wealth Formula Podcast interview now.  (The interview begins at the 9-minute mark.)
Please share this blog with your colleagues and friends.