Interview: Lessons From The Covid-19 Crisis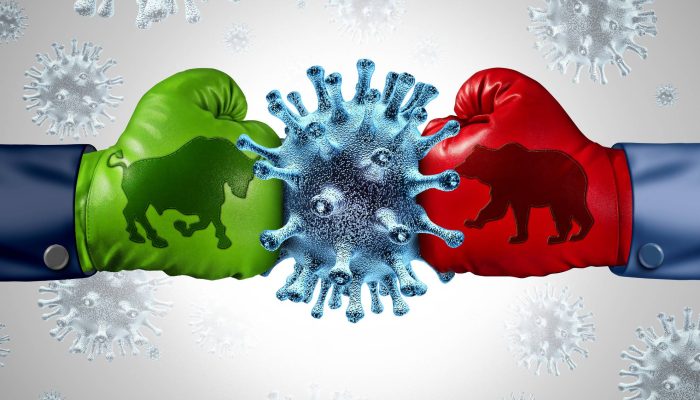 Posted May 3, 2020
I have done a lot of podcast interviews recently discussing the dire economic consequences brought about by the Coronavirus and what must be done to mitigate them.   I believe this is one of the very best.  
I cannot recall another interview that captures my economic philosophy better than this one does in such a short space of time.
In this conversation with Kerry Lutz for the Financial Survival Network, I discuss:
How to understand the forces that drove the global economy and the financial markets before the Coronavirus struck.
The devastating impact the Coronavirus is having on those key drivers of growth.
What the government must do now to prevent an unprecedented destruction of wealth and a new Great Depression.
Why the policy response to this crisis must be viewed as The Greatest Economic Experiment In History.
And the extraordinary opportunities that exist within this radically new economic environment in which we live today, as well as the urgency of grasping them.
After listening to this interview, I hope you will consider subscribing to my video-newsletter, Macro Watch.  There you will find much more detailed analysis.
For a 50% subscription discount hit the "Sign Up Now" tab and, when prompted, use the coupon code:  solutions
You will find more than 50 hours of Macro Watch videos available to watch immediately.  A new video will be added approximately every two weeks.
Click HERE to listen to this interview now.
Please share this blog with your colleagues and friends.