Interview: Libertarianism, R. I. P.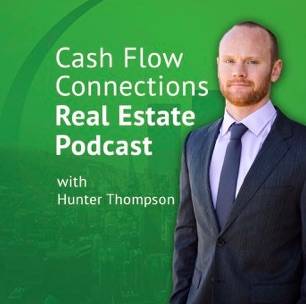 Posted April 24, 2020
I was recently interviewed by Hunter Thompson for a Cash Flow Connections podcast.  We discussed the economic, political and geopolitical consequences of the Coronavirus.
This is an interview you won't want to miss, even if you have listened to all of the other interviews I have posted lately.  
In this conversation, Hunter and I go off in a number of interesting directions that were not touched upon in the earlier podcasts, including a little friendly sparring over the recent and timely demise of Libertarianism (may it rest in peace).
I highly recommend that you listen to this podcast.  I believe you will be glad you did.
Topics include:
The vulnerability of US banks
China's future after Covid-19
The indispensability of central banks during wartime
The outlook for interest rates and the prospects for Yield Curve Control in the US
The factors that cause Inflation, and
The danger that the United States will become a second-rate and vulnerable power within the next ten to twenty years.
Hunter asked great questions and allowed me the time to answer them fully by placing them within an appropriate historical context.
After listening to this interview, I hope you will consider subscribing to my video-newsletter, Macro Watch.  You will find much more detailed analysis there.
If you have not yet subscribed to Macro Watch and would like to, click on the following link:
For a 50% subscription discount hit the "Sign Up Now" tab and, when prompted, use the coupon code: rip
You will find more than 50 hours of Macro Watch videos available to watch immediately, including a five-hour, 13-video Course on Monetary Policy.  
A new video will be added approximately every two weeks.
Click HERE to listen to this Cash Flow Connections interview now.
Please share this blog with your colleagues and friends.