Interview: Liquidity Tsunami vs. Inflation Fears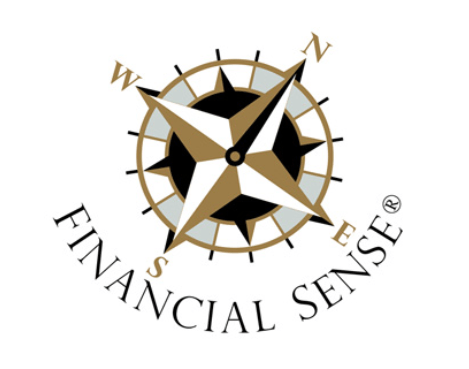 Posted March 19, 2021
A battle between two powerful opposing forces is now playing out in the financial markets.
The stakes riding on the outcome of this fight are extraordinarily high.
On one side, a tidal wave of Liquidity is being injected into the financial markets as the result of the Treasury Department running down the massive funds in its bank account at the Fed, combined with the Central Bank's $120 billion a month asset purchase program.  The size of this Liquidity injection is so enormous that it is not surprising that the Dow and the S&P 500 set new record highs earlier this week.  
On the other side, however, growing fears about the outlook for inflation are pushing up government bond yields much sooner and faster than expected. Consequently, investors are nervous and many of the more speculative types of investments are losing a lot of value.
In a new interview for Financial Sense Newshour, Cris Sheridan and I discuss all aspects of this battle between Liquidity and Inflation Fears:  
Where is all the Liquidity coming from and how long will the surge last?
Are the inflation fears justified?
Will the economy overheat and force the Fed to tighten Monetary Policy?
Are we witnessing a paradigm shift in government policy, and, if so, what are the implications?
This is an important conversation. I hope you will listen to it now. Please find the link below.
After listening to this interview, I hope you will consider subscribing to Macro Watch. The last three Macro Watch videos have addressed this subject in detail.
If you have not yet subscribed:
For a 50% subscription discount, hit the Sign Up Now tab and, when prompted, use the coupon code: Financial
You will find more than 50 hours of Macro Watch videos available to watch immediately. A new video will be added approximately every two weeks.
Click HERE to listen to this Financial Sense Newshour interview now.
Please share this blog with your colleagues and friends.