Interview on Rich Dad Radio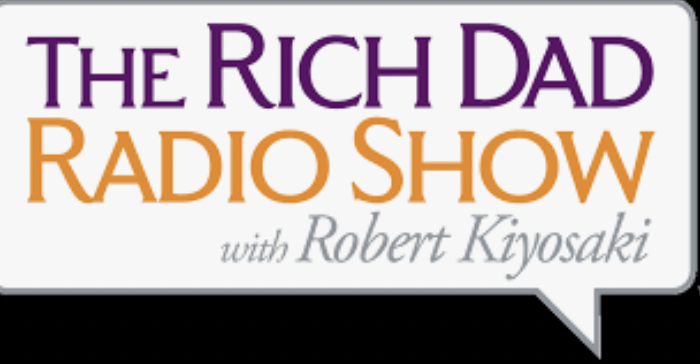 Posted May 7, 2021
I recently had a great conversation with my friends Robert and Kim Kiyosaki for Rich Dad Radio. So far, this interview has been viewed nearly 250,000 times on YouTube alone.
Bestselling authors, entrepreneurs, educators and genuinely nice people, with a devoted, world-wide following numbering in the tens of millions, Robert and Kim need no introduction.
Here are some of the topics we discussed:
Why there is no going back to the kind of economic system we had when Dollars were backed by Gold.
The battle in the financial markets between the Bulls and the Bears, along with the factors and ideas that support their opposing views.
Why the Bulls are still winning, and the developments that could bring their winning streak to an end.
The extraordinary scale of money creation by the Fed and the multi-trillion dollar increase in US government debt during 2020.
What is the Fed's strategy and does the Fed really know what it is doing.
Recent developments in China, Japan and India.
I hope you will watch this interview now.
After you do, consider subscribing to my video-newsletter, Macro Watch, if you have not already done so.
Learn how the economy and the financial markets really work today:
For a 50% subscription discount, hit the Sign Up Now tab and, when prompted, use the coupon code: Rich
You will find nearly 75 hours of Macro Watch videos available to watch immediately. A new video will be added approximately every two weeks.
Click HERE to watch this Rich Dad Radio interview now.
Please share this blog with your colleagues and friends.