Interview: Brutal Wealth Destruction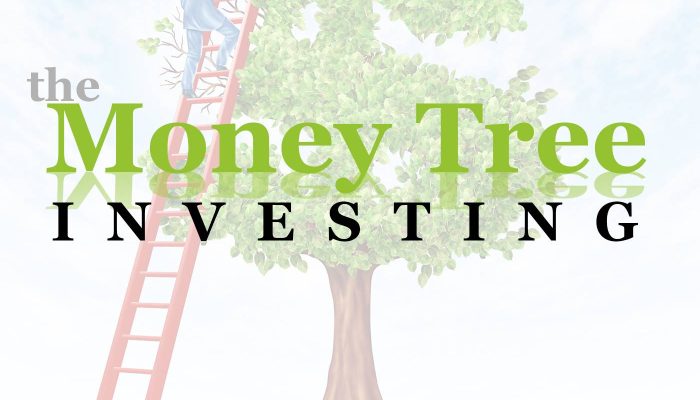 Posted May 27, 2022
Stocks and bonds have experienced a brutal selloff so far this year and the worst may still be ahead, with property prices likely to be the next to suffer.
I recently had the opportunity to discuss the forces driving this stunning destruction of wealth with Kirk Chisholm on The Money Tree Investing Podcast.
This was a particularly good interview.  I strongly recommend that you listen to it now.
Topics include:
The precarious state of the economy given its addiction to credit growth and its dependence on asset price inflation now that it is confronted with very high rates of inflation for the first time in a generation.
The End Of The Fed Put or, in other words, why the Fed won't intervene to rescue investors during this selloff, as it has done again and again in recent decades.
Why the partial reversal of Globalization, brought about by Covid and Russia's War on Ukraine, threatens to collapse our global economy and the wildly inflated asset prices that were the byproduct of Globalization.
The outlook for the economy and Wealth based on two scenarios: a best-case scenario where we return to the pre-Covid status quo next year and a moderately bad case scenario where inflation remains high for the next two years.
Why Quantitative Tightening, which is expected to destroy $1 Trillion over the next 12 months, is like sucking the oxygen out of a ballroom full of all the world's investors.
We also discussed my new book, The Money Revolution: How To Finance The Next American Century.
I hope you will listen to this interview now.
Afterwards, please consider subscribing to my video-newsletter Macro Watch, if you have not already.
If you have not yet subscribed to Macro Watch:
For a 50% subscription discount, hit the Subscribe Now tab and, when prompted, use the coupon code: Tree
You will find nearly 100 hours of Macro Watch videos available to watch immediately. A new video will be added approximately every two weeks.
Click HERE to listen to this Money Tree Investing Podcast interview now.  
Please share this blog with your colleagues and friends.