Investing In America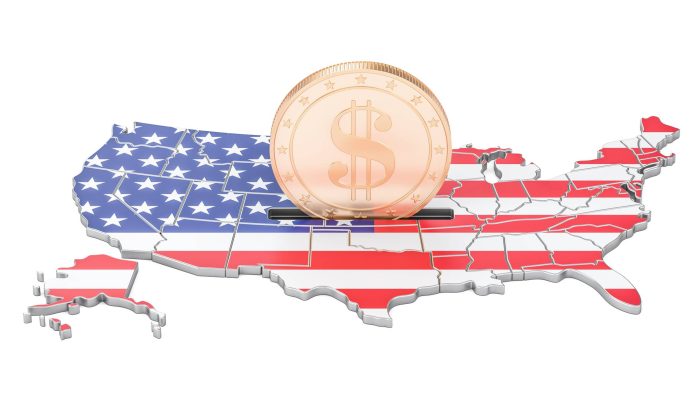 Posted November 29, 2018
One of the most important things to understand about economics is that CAPITAL GROWS.  The Capital Stock of the United States increased 60-fold between 1952 and 2017, from $1 trillion to $60 trillion.  Not only does Capital grow, it evolves and becomes more complex.  As it does, it transforms the way people live and the environment in which they live.
Capital grows and evolves as the result of Investment.  The amount Invested and the type of investments made determine the speed at which Capital grows and the direction in which it evolves. The United States long-term future will be determined by how it Invests during the years immediately ahead.
The new Macro Watch video provides detailed analysis of Investment In America: Its rate of growth and where the money is invested.  
What we find is that the United States is rapidly losing its dominate position in the global economy because it Invests too little.  Chinese Investment in Fixed Assets makes up 43% of China's GDP.  US Investment in Fixed Assets is only 20% of US GDP.  Measured in US Dollars, China has invested more in Fixed Assets than the United States has every year since 2011.  In 2017, China invested $1.1 trillion more than the US did.  That was 29% more.  If this huge shortfall in US Investment persists, China will soon overtake the United States as the world's most powerful economy.
The decline in US Government Investment as a percent of US GDP is a big part of the problem with the level of Investment  in the United States.  Government Investment in Fixed Assets declined from 7.1% of GDP in 1961 to 3.3% in 2017.  If Government Investment were to return to 7.1% of GDP that would boost US Government Investment by $740 billion a year and total US Investment by 18%.  That would be a good start.
This video discusses how America's relative economic decline could be reversed though increased Investment and how the additional Investment could be financed.
The video is 23-minutes long and contains 36 downloadable charts. Macro Watch subscribers can log in and watch it now.
If you have not yet subscribed to Macro Watch and would like to, click on the following link:
For a 50% subscription discount hit the "Sign Up Now" tab and, when prompted, use the coupon code:  investing
You will find 47 hours of Macro Watch videos available to watch immediately.  A new video will be added approximately every two weeks.
Please share this blog with your colleagues and friends.