Investors Should Beware Money Destruction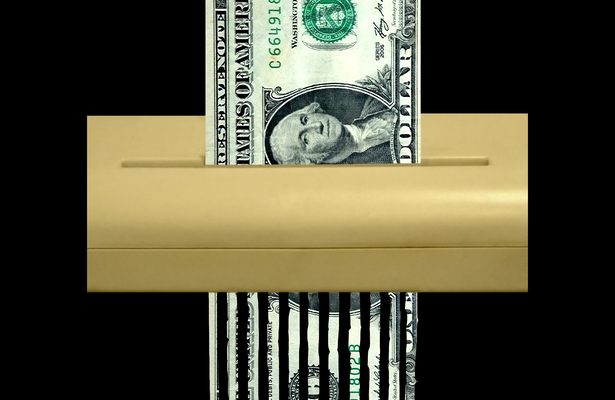 Posted August 15, 2023
This week Macro Watch examines the liabilities of five large central banks to explain how central banks create Money to pay for the assets they acquire, as well as how they destroy Money when they dispose of those assets, as many of them are doing now.
It is important to have a clear understanding of how Central Banks create Money – and how they destroy it – because Money Creation tends to cause asset prices to rise, and Money Destruction tends to cause asset prices to fall.
This video shows that the Federal Reserve, the European Central Bank and the Bank Of England are all now destroying Money; while the Bank Of Japan has nearly stopped creating additional Money; and the People's Bank Of China is creating new Money at a much slower pace than in the past.
The takeaway is that Global Liquidity is tightening, which suggests that asset prices are likely to come under increasing downward pressure during the rest of this year.
The video also explains why Base Money (i.e., the Monetary Base), as it is traditionally defined, should be ignored since it no longer provides an accurate picture of the amount of Liquidity in the financial system. A revised definition of Base Money is provided that does reflect the true level of system-wide Liquidity.
For all the details, Macro Watch subscribers can log in and watch this video now. It is 26 minutes long and contains 53 slides that can be downloaded.
If you have not yet subscribed to Macro Watch and would like to, click on the following link:
For a 50% subscription discount hit the "Subscribe Now" button and, when prompted, use the coupon code: Tight
You will find nearly 100 hours of Macro Watch videos available to watch immediately.
A new video will be added approximately every two weeks.
For a list of some earlier Macro Watch videos on Monetary Policy around the world, CLICK HERE.
Please share this blog post on Twitter, Facebook, and LinkedIn.