Great New Books Network Podcast Interview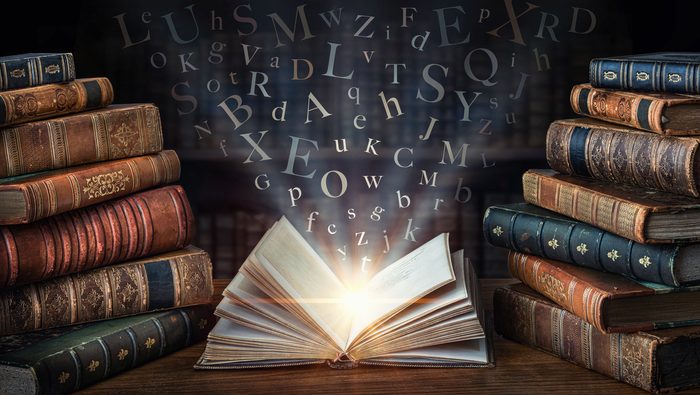 Posted August 7, 2023
The New Books Network recently invited me to be a guest on their podcast to discuss my latest book, The Money Revolution.  
This turned into a really interesting conversation that doubles as a concise tutorial on how the global economy functions in the 21st Century and on the perilous path that led us here.
I hope you will listen to it now.  I highly recommend it.
After you do, please consider subscribing to Macro Watch if you haven't already subscribed.
CLICK HERE TO SUBSCRIBE TO MACRO WATCH
For a 50% subscription discount hit the "Subscribe Now" button and, when prompted, use the coupon code: Books
To listen to the interview, CLICK HERE. 
Please share this blog post with your colleagues and friends.