Nvidia: The Magnificent Seven, Part One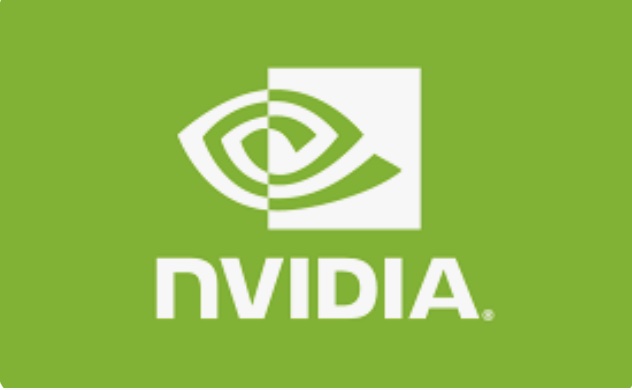 Posted September 1, 2023
The Artificial Intelligence Revolution has begun.
Over the next decades, AI is likely to transform the economy just as railroads, electricity, automobiles and the internet did in the past.  It is going to be necessary to understand this Macroeconomic tsunami in order to make good decisions during the years ahead.
Therefore, with the video uploaded today, Macro Watch is launching a series on The Magnificent Seven, the seven US tech giants that are at the forefront of this revolution.
They are Alphabet, Amazon, Apple, Meta, Microsoft, Nvidia and Tesla.
Macro Watch rarely discusses individual companies.
However, these seven companies have become so large and are so involved in the development of AI that they are soon likely to impact the economy at the Macro level.
The purpose of this series is to help Macro Watch subscribers understand what that impact is likely to be.
The videos in this series will provide:
A description of each company's business,
A breakdown of the company's Revenues by division, and
Comments on the company's earnings performance.
However, the main focus will be on how each company is developing AI and/or using AI in its products.
This series kicks off today will a lengthy discussion of Nvidia.
Nvidia is at the center of the AI revolution because it designs and sells the Platforms that enable Artificial Intelligence to work by providing the hardware and software infrastructure that is needed to train and deploy AI models.  
At the moment, Nvidia does all that better than any of its competitors.  That explains why Nvidia's share price has more than tripled so far this year – and the blockbuster results the company reported in August.
As the Wall Street Journal wrote last week, "In the near term, demand for Nvidia's products could hardly be hotter."
This 25-minute video explains Nvidia's background, business model, and products.  It also discusses who is buying Nvidia's products and why. 
As CEO Jensen Huang proclaimed in Nvidia's August 23rd earnings call, "A new computing era has begun".  
The technology developed by Nvidia has been instrumental in bringing this new era about.  And that technology means Nvidia is ideally positioned to benefit as we transition into the Age Of AI.
Macro Watch subscribers can log in and learn all about Nvidia now.  The presentation contains 66 slides that can be downloaded, as well as links to a number of other fascinating videos about Nvidia.
If you have not yet subscribed to Macro Watch and would like to, click on the following link:
For a 50% subscription discount hit the "Subscribe Now" button and, when prompted, use the coupon code: Nvidia
You will find nearly 100 hours of Macro Watch videos available to watch immediately.
A new video will be added approximately every two weeks.
Finally, if you enjoy reading great books, CLICK HERE to see a list of some of my favorite books on Science.
Please share this blog post on Twitter, Facebook, and LinkedIn.