Last Year's Very Dangerous Moment: Watch Free Video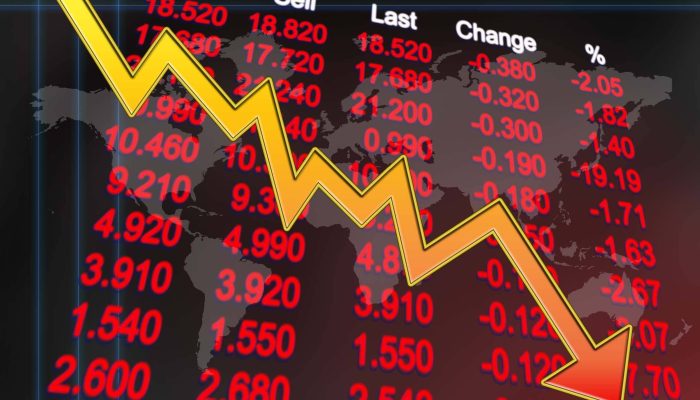 Posted August 26, 2016
Last year at this time, the financial markets were gripped by panic following a surprise devaluation of the Chinese Yuan. At that time, I uploaded a video called, The Prospects For Asset Prices: A Very Dangerous Moment, in which I shared my views on the outlook for stocks, bonds, property, commodities and currencies.
Please find a free link to that video below.
Today, I am making that video public for two reasons.
I am now working on the next

The Prospects For Asset Prices

video

. So this will give Macro Watch subscribers a chance to review my forecasts from last year before the new video comes out.
It will give people who have not yet subscribed to Macro Watch insight into the framework I use to analyze the economy and the financial markets.
I watched this video again today. I think it provides a very good introduction to Macro Watch. I hope you will agree.
After watching The Prospects For Asset Prices: A Very Dangerous Moment, if you would like to subscribe to Macro Watch, click on the following link:
http://www.richardduncaneconomics.com/product/macro-watch/
For a 50% subscription discount worth US$250, hit the orange "Sign Up Now" tab (ignore the "$500 / year") and, when prompted, use the coupon code: dangerous
More than 27 hours of Macro Watch videos are available to watch immediately. A new video will be added approximately every two weeks.
Finally, let me remind subscribers to watch the most recent video if you have not done so already. It's called: Quantitative Easing Is Now Cancelling Half A Trillion Dollars of Government Debt Per Quarter. I think it is an important one.
OK.  Here's the direct link to last year's video (no password required, just click and watch):
https://vimeo.com/user20236372/review/137048597/96da757416
Please share this blog with your colleagues and friends.