The Liquidity Tsunami Is About To End Abruptly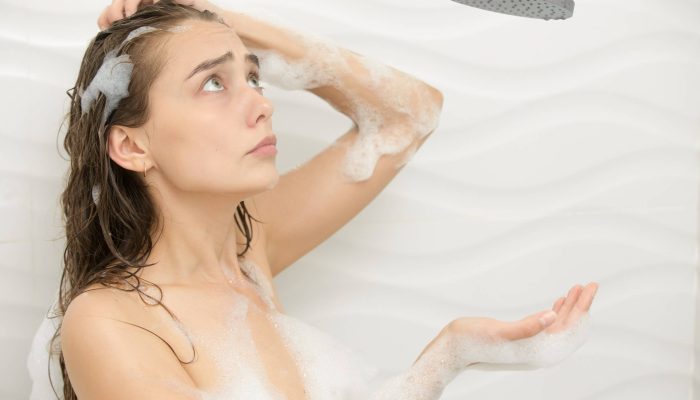 Posted September 25, 2021
On March 6th this year, Macro Watch published a video called "Liquidity Tsunami May Drive Asset Prices Much Higher".  It argued that during the months ahead Bank Reserves would surge, and that the related Liquidity surge would drive asset prices much higher.  That has been a recurring Macro Watch theme since then.
Since March 6th, the S&P 500 index has risen by 16% and existing home prices by 15%.  Only Gold has disappointed.  It has risen just 3%.
Now, however, it appears that the Liquidity Tsunami that has been pushing asset prices higher is about to come to a very abrupt end.
The Fed gave notice this week that it is likely to begin Tapering soon and aggressively. 
That, combined with the Treasury Department's plan to build up its cash in the Treasury General Account, suggests that the firehose of Liquidity that has driven asset prices sharply higher since March 2020 is about to be turned off.
If so, the steady appreciation of asset prices that investors have grown used to is likely to slow down and then stop.
The risk of a significant correction in asset prices during the months ahead is probably much greater than most investors imagine.
The latest reading of "The Wealth to Income Ratio" was published a few days ago (September 23rd).  It is record-shattering and alarmingly high, underscoring the fact that asset prices have never been more stretched relative to income and highlighting the risks of a severe and broad-based correction ahead.
The new Macro Watch video explains why the Liquidity Tap is about to be suddenly turned off.  It also provides an update on Bank Reserves and the factors affecting Bank Reserves, with a focus on the Treasury General Account and Reverse Repurchase Agreements. 
Macro Watch subscribers can log in and watch this video now for all the details.  It is 12 minutes long and offers 22 slides that can be downloaded.
If you have not yet subscribed and would like to, click on the following link:
For a 50% subscription discount hit the "Sign Up Now" tab and, when prompted, use the coupon code: Abrupt
You will find nearly 75 hours of Macro Watch videos available to watch immediately. A new video will be added approximately every two weeks.
Finally, for a reading list on Political Economy, click HERE.
Please share this blog with your colleagues and friends.