More Wealth Destruction Ahead: Part Two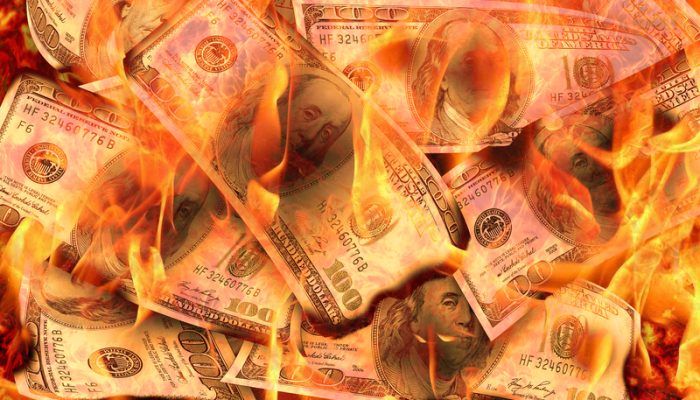 Posted December 19, 2022
The previous Macro Watch video showed that the Fed is tightening Monetary Policy much more aggressively in the current tightening cycle than during the previous one.  But that, despite this, asset prices have fallen less than would have been expected. 
The new Macro Watch presentation, uploaded today, explains why Monetary Policy is likely to tighten significantly more during the first half of next year, and perhaps beyond the first half.
It also shows why investors should expect substantially more Wealth to be destroyed before this tightening cycle ends.
For all the details, Macro Watch subscribers can log in and read this presentation now. The presentation contains 56 slides that subscribers can download.
Please note, I have lost my voice.  So, I have not been able to record this presentation as a video, as I normally do.  I plan to turn this presentation into a video when I recover my voice, hopefully later this week.  In the meantime, subscribers who would like to read the presentation before then can download it as a PDF file from its normal location on the Macro Watch Videos Page.
If you have not yet subscribed to Macro Watch and would like to, click on the following link:
For a 50% subscription discount hit the "Subscribe Now" button and, when prompted, use the coupon code:  Cycle
You will find nearly 100 hours of Macro Watch videos available to watch immediately.
To see a list of all the videos (sorted by topic) in the Macro Watch archives, CLICK HERE.
A new video will be added approximately every two weeks.