More Wealth Destruction Ahead, Part One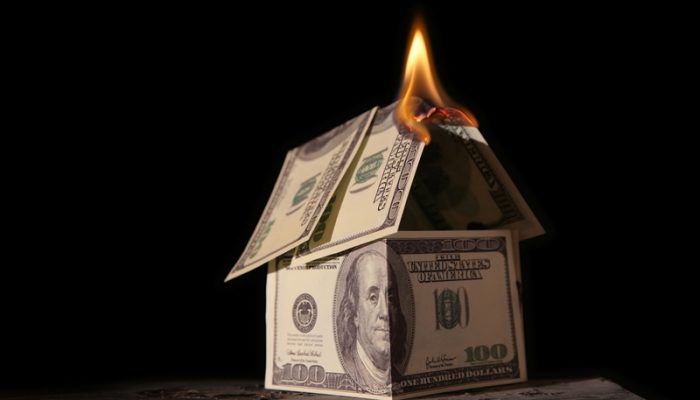 Posted December 2, 2022
The Fed is tightening Monetary Policy much faster and more aggressively now than during the previous tightening cycle that ran from January 2014 to August 2019.
While asset prices have fallen this year, they have not fallen as much as would have been expected given the Fed's aggressive stance and considering that asset prices are still stretched relative to past norms.
This suggests that significantly more wealth destruction is likely to occur before the current tightening cycle ends.
The latest Macro Watch video compares:
The speed at which the Fed Tapered Quantitative Easing in both cycles.
How rapidly and how far the Fed hiked the Federal Funds Rate in the previous cycle relative to how rapidly and how far it has hiked the Federal Funds Rate so far in this cycle, and
How rapidly and the extent to which the Fed destroyed dollars through Quantitative Tightening in the previous cycle relative to this time.
These comparisons demonstrate that, in every respect, the Fed has moved much faster and more forcefully this time.
Moreover, the Fed is likely to continue hiking the Federal Funds Rate until, at least, the middle of next year and Quantitative Tightening is very likely to persist well beyond then.
With the Fed tightening Monetary Policy more aggressively than it has done in decades, the chances are high that asset prices have substantially further to fall before this tightening cycle ends.
For all the details, Macro Watch subscribers can log in and watch this 12-minute video now.  The presentation contains 26 slides that subscribers can download.  
If you have not yet subscribed to Macro Watch and would like to, click on the following link:
For a 50% subscription discount hit the "Subscribe Now" button and, when prompted, use the coupon code:  Cycle
You will find nearly 100 hours of Macro Watch videos available to watch immediately.
To see a list of all the videos in the Macro Watch archives, CLICK HERE.
A new video will be added approximately every two weeks.
Please share this blog post on Twitter, Facebook and LinkedIn.