Video Ready plus BOJ Primer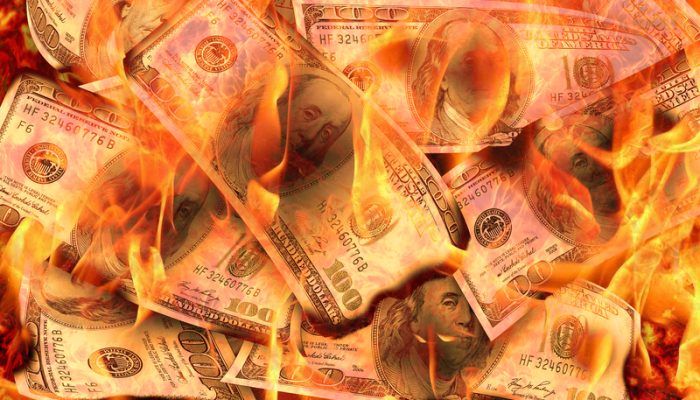 Posted December 22, 2022
Earlier this week, I uploaded a presentation entitled "More Wealth Destruction Ahead: Part Two".   The video accompanying that presentation is now ready to watch.
It explains why Monetary Policy is likely to tighten significantly more during the first half of next year and discusses why investors should expect substantially more Wealth to be destroyed before this tightening cycle ends.
The video is 26-minutes long and contains 56 slides that can be downloaded.  
Macro Watch subscribers can log in and watch it now.
On a different subject, the Bank Of Japan surprised the markets two days ago by doubling its cap on the yield on 10-Year Japanese Government Bonds from 25-basis points to 50-basis points. 
For all the background details on Japanese Monetary policy, subscribers should watch two Macro Watch videos published in June 2018:
The BOJ's Radical Experiment, and
The BOJ Goes Ballistic 
These videos provide a detailed overview of Japanese Monetary Policy from 1999 to 2018.  To read more about these two videos, click here.  
To find and watch the videos, subscribers can search for their titles using the search function near the top right corner of the Macro Watch homepage or click on the Video Index tab in the menu bar, then Videos By Topic, and look under Japan.
If you have not yet subscribed to Macro Watch and would like to, click on the following link:
For a 50% subscription discount hit the "Subscribe Now" button and, when prompted, use the coupon code:  Cycle
You will find nearly 100 hours of Macro Watch videos available to watch immediately.