Rapid Global Economic Deterioration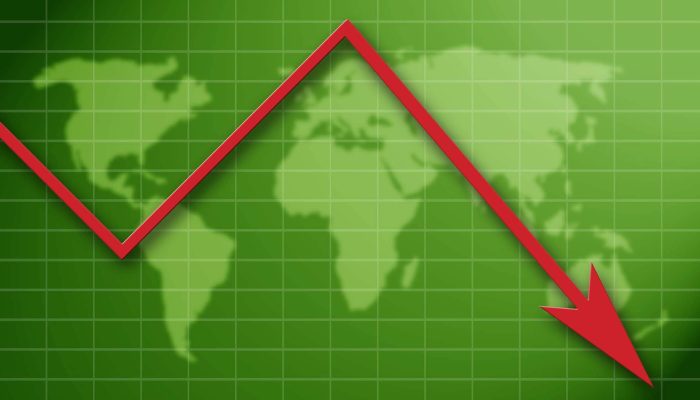 Posted September 4, 2015
In the latest Macro Watch video, we look at the interim results announcement of Standard Chartered PLC to see what they tell us about the health of the global economy. What we find is evidence of rapid global economic deterioration and clues that things are going to become considerably worse before they get better.
The results suggest the following:
China's economy is slowing rapidly.
India's economy is more fragile than generally understood.
The plunge in commodity prices is taking a heavy toll.
The sharp drop in emerging market currencies is destabilizing.
The slump in global trade is a blow to corporate profits.
Excess industrial capacity is worsening.
Credit quality is deteriorating rapidly.
Credit availability has begun to dry up and will become much tighter.
In my view, this quick look at the results of one company tells us a lot about what is going on in the world. A new global recession has begun. The collapse in commodity prices and the slump in the emerging market economies will inevitably lead to a sharp drop in global investment and a new surge in unemployment. Moreover, the recent stock market selloff is making matters much worse by creating a negative wealth effect that will cause consumption to fall.
If policymakers don't provide a large new round of stimulus soon, this global recession is likely to become very considerably worse.
If you are a Macro Watch member, log in and watch this new video now.
If you have not yet joined, click on the following link:
http://www.richardduncaneconomics.com/product/macro-watch/
For a 50% subscription discount worth US$250, hit the "Sign Up Now" tab and, when prompted, use the coupon code: rapid
You will find more than 17 hours of video content available to watch immediately, including two video courses:
The Global Economic Crisis Explained, and
How The Economy Really Works
A new Macro Watch video will be added approximately every two weeks.