Liquidity & Asset Prices: Make Sure You Understand The Connection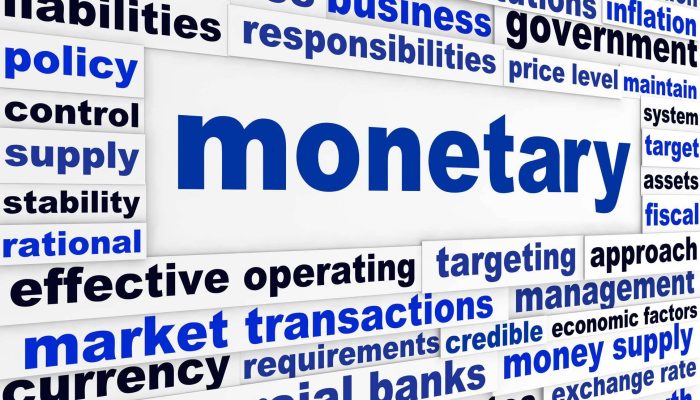 Posted September 7, 2015
Suddenly, the investment world has woken up to the importance of LIQUIDITY and its role in driving asset prices. Over the past week, Liquidity has been in the financial media spotlight like never before. The catalyst for this great awakening seems to have been a research report published by Deutsche Bank on September 1st, The "Great Accumulation" Is Over: FX Reserves Have Peaked, Beware QT – and the extensive publicity that report was given by Zero Hedge. (QT stands for Quantitative Tightening, by the way.)
This is an important breakthrough. In the twenty-first century, Liquidity is the most important single factor in determining whether asset prices move up or move down. This was a central theme of my first book, The Dollar Crisis, published in 2003.
Analyzing the impact of Liquidity on asset prices has been at the core of Macro Watch research from the beginning.   Over the past three years, I have uploaded 11 Macro Watch videos on this subject. Please find them listed below.
Liquidity has now begun to dry up and asset prices are falling as a result. It is important to understand the mechanics of what is happening.  I encourage Macro Watch members to make sure that they do. This would be a good time to log in and review some of the videos below.
If you have not yet subscribed to Macro Watch, join today and begin watching The Liquidity Series immediately. To join, click on the following link:
http://www.richardduncaneconomics.com/product/macro-watch/
 For a 50% subscription discount worth US$250, hit the "Sign Up Now" tab and, when prompted, use the coupon code: liquidity
THE LIQUIDITY SERIES
Course One
Video 6: Foreign Exchange Reserves
Video 7: The Imbalance Of Payments & The US Economic Bubble
Video 8: Flaws In The Dollar Standard
Course Two
Video 9: Trade Deficits & Their Impact
Macro Watch: Fourth Quarter 2013
Video 3: Liquidity Part One: Foreign Generated Liquidity
Video 4: Liquidity Part Two: Quantitative Easing
Macro Watch: First Quarter 2014
Video 4: The Fed and Liquidity
Video 5: Liquidity Conditions in 2014 & Prospects For Asset Prices
Macro Watch: Fourth Quarter 2014
Video 2: The Outlook For Global Liquidity Points To Deflation Ahead
Video 4: FX Reserves, The Dollar Crisis & The Outlook For Global Liquidity
Macro Watch: Second Quarter 2015
Video 2: Liquidity Gauge Update