Expect Fed Rate Cuts This Year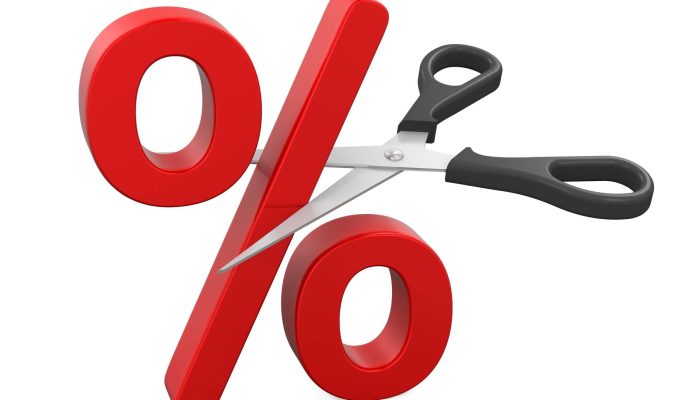 Posted April 11, 2019
Credit Growth drives Economic Growth. But the United States doesn't save enough to finance all that it borrows. It hasn't for a very long time.
To finance the credit growth that drives the economy, the US must rely on:
Credit creation by the private sector,
Money creation by Fed, and
Capital inflows from abroad.
Rising interest rates deter credit creation by making debt less affordable to the borrowers. So, the Fed has been forced to put interest rate hikes on hold.
Quantitative Tightening destroys money rather than creating it. Consequently, the Fed has been forced to call an early end to QT.
Foreign Capital Inflows are the mirror image of the US Current Account Deficit.
That means if President Trump succeeds in bringing down the Current Account deficit, less foreign money will enter the US.
The new Macro Watch video shows who lent the money that financed the $3 trillion increase in Credit in the United States last year.
In the process, we will see that the US economy has reached a tipping point.
It is going to take more than "patience" from the Fed to keep the US out of recession. It's going to require rate cuts. Expect the Federal Funds Rate to be reduced before the end of the year.
Macro Watch subscribers can log in now and watch Who Funded The Debt in 2018. The video is 16-minutes long and offers 36 downloadable charts.
If you have not yet subscribed to Macro Watch and would like to, click on the following link:
For a 50% subscription discount hit the "Sign Up Now" tab and, when prompted, use the coupon code: savings
You will find 50 hours of Macro Watch videos available to watch immediately. A new video will be added approximately every two weeks.
Please share this blog with your colleagues and friends.