The China Crisis Series (Part One)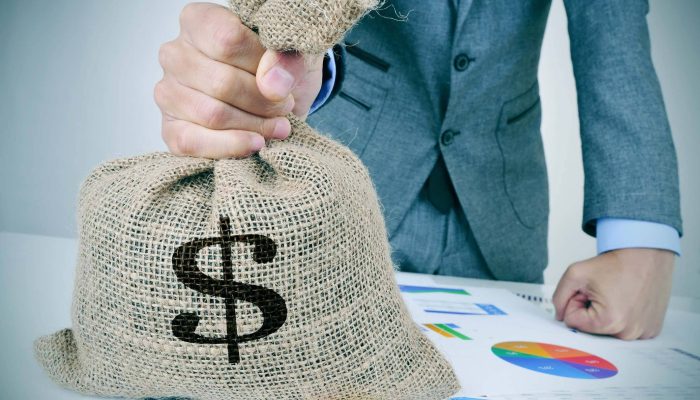 Posted May 2, 2016
China's economy resembles a spinning top that is running out of momentum. It is wobbling and gyrating erratically.   A stock market crash, diminishing returns on credit, a plunge in imports, capital flight and currency volatility are all signs that China's great economic boom is now coming to an end. In all probability, this is just the beginning of what is likely to be a very protracted economic slump.
Today I have uploaded the first in a series of Macro Watch videos that will explain the nature of the economic crisis now unfolding in China. The Chinese "miracle" was fuelled by extraordinarily rapid credit growth over the last 25 years. This video describes how that credit was financed. By analyzing China's Balance Of Payments and the policies of the People's Bank Of China, it identifies the sources of the money that financed the boom.
The next video will show how that credit was used, or "where the money went". The third video in the series will discuss the two insurmountable constraints that are bringing Chinese growth to an end.
China's economy need not collapse into a Chinese Great Depression to produce a global economic crisis, although the possibility of economic collapse in China cannot be ruled out. The 17% contraction in Chinese imports last year was already enough to tip the global economy into recession. The consequences of this economic hard landing in China will be felt in ever corner of the world.
Subscribers to Macro Watch can log in and begin watching this new series on The China Crisis now. The first video is 20 minutes long and contains 35 downloadable charts.
If you have not yet subscribed, click on the following link:
http://www.richardduncaneconomics.com/product/macro-watch/
For a 50% subscription discount worth US$250, hit the "Sign Up Now" tab and, when prompted, use the coupon code: series
You will find more than 24 hours of Macro Watch videos available to watch immediately. A new video will be added approximately every two weeks.
Finally, if you find this blog useful, please share it with your colleagues and friends.