The Household Sector Balance Sheet Is Pointing To Trouble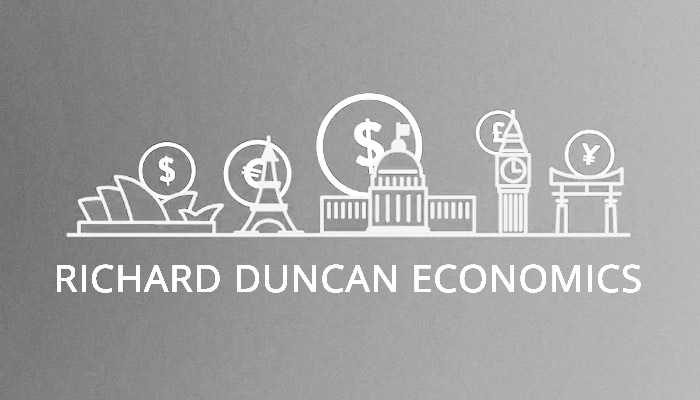 Posted August 6, 2014
A new Macro Watch video has been uploaded and is now ready to watch.
In this video, we look at the Household Sector's Balance Sheet and, in particular, at the composition of Household Sector Assets. We find compelling evidence within this data that the stock market is significantly overvalued and vulnerable to a sharp correction. As this round of QE comes to an end, Household Sector Net Worth could begin to contract. If it does, a recession is likely to follow.
Please Note: The charts discussed in the Macro Watch videos can now be downloaded. I hope you find this new feature useful.
If you have not yet subscribed to Macro Watch, click on this link:
https://richardduncaneconomics.com/product/macro-watch/
For a 33% discount, use the coupon code: qe