The Squawk Box Asia Interview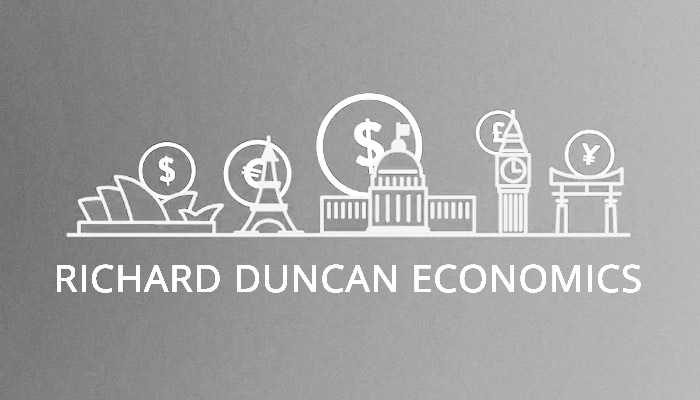 Posted November 20, 2013
This morning I spoke with the CNBC Asia Squawk Box team in their Singapore studio.
We discussed Fed Chairman Bernanke's speech (which was taking place at that time) and what it suggests about when the Fed will begin to taper QE.
I hope you'll check out this conversation by clicking on the link at the bottom of this page.
Also, let me remind you to subscribe to my video newsletter, Macro Watch:
https://richardduncaneconomics.com/announcing-macro-watch/
The Squawk Box Asia Interview: