The Yield Curve Is Sending You A Warning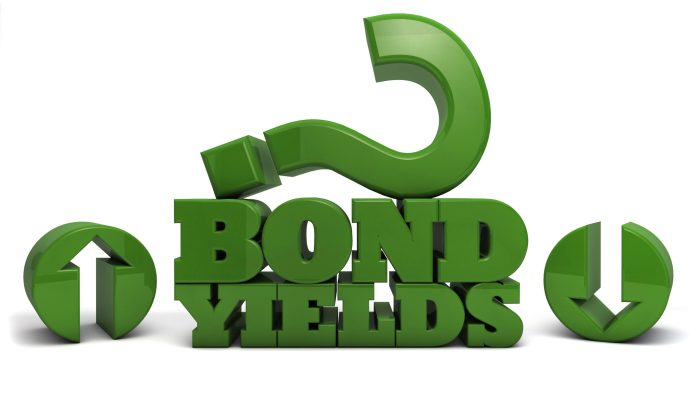 Posted December 21, 2018
The inversion of the yield curve is considered to be one of the most accurate predictors of recessions. It has inverted before every US recession since World War II. It is very close to inverting again now. Yesterday the yield on the 10-Year US government bond was only 9 basis points higher than the yield on the 2-Year US government bond.
The new Macro Watch video considers the reasons the yield curve has flattened, why it may soon become inverted and the consequences if it does. It looks at the factors that drive short-term interest rates, as well as the factors that drive long-term interest rates.
The Fed determines short-term interest rates through its control over the Federal Funds Rate. This week, Fed Chairman Powell told us to expect more interest rate hikes next year. We'll see why the Fed wants to push short-term rates higher.
Longer-term interest rates are driven by two main factors: 1) the supply and demand for Dollars and 2) expectations about future profits and inflation. Supply and demand factors, such as Quantitative Tightening and the surge in government borrowing, should be pushing long-term interest rates higher. That is not happening, however. The 10-year government bond yield has plunged 44 basis points since November 8th. That tells us that expectations about future profits and about the price level are not only deteriorating, but that they are deteriorating so substantially as to more than offset the supply and demand factors which should be driving interest rates higher.
This video shows there are a number of reasons why expectations are unlikely to rebound any time soon. If they don't, the yield curve is likely to invert, stock prices are likely to continue falling and the US economy is likely to fall into recession next year.
Macro Watch subscribers can log in and watch this video now for all the details. It is 18-minutes long and offers 40 downloadable charts.
If you have not yet subscribed to Macro Watch and would like to, click on the following link:
For a 50% subscription discount hit the "Sign Up Now" tab and, when prompted, use the coupon code: yield
You will find 48 hours of Macro Watch videos available to watch immediately. A new video will be added approximately every two weeks.
Please share this blog with your colleagues and friends.