Interview: Are We Heading Towards Massive Inflation?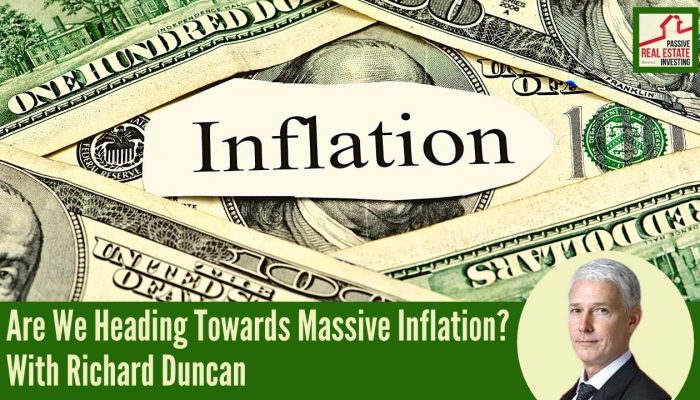 Posted April 16, 2021
I was recently interviewed for the first time by Marco Santarelli for the Passive Real Estate Investing podcast.  Our discussion focused on the outlook for Inflation.
This is another interview that I highly recommend you listen to.
Topics include:
Why Inflation matters to investors.
Why big budget deficits and large-scale money printing by central banks used to cause high rates of Inflation in the past, but no longer do.
Why the Inflation Rate plunged during the 1980s even as President Reagan tripled US government debt during his eight years in office.
The recent change in the Fed's attitude toward Inflation and how that change is likely to impact asset prices.
How decades of low Inflation led to the government's current "Run The Economy Hot" strategy for fiscal stimulus and infrastructure spending.
Why Real Estate is a good Inflation hedge.
I hope you will listen to this interview now.
After you do, consider subscribing to my video-newsletter, Macro Watch, if you have not already done so.  You will find all of these topics and many more analyzed in much greater detail there.  Learn how the economy and the financial markets really work in the 21stCentury:
For a 50% subscription discount, hit the Sign Up Now tab and, when prompted, use the coupon code: Passive
You will find more than 50 hours of Macro Watch videos available to watch immediately.  A new video will be added approximately every two weeks.
Click HERE to listen to this Passive Real Estate Investing podcast now.  
Please share this blog with your colleagues and friends.