How To Learn The Most From Macro Watch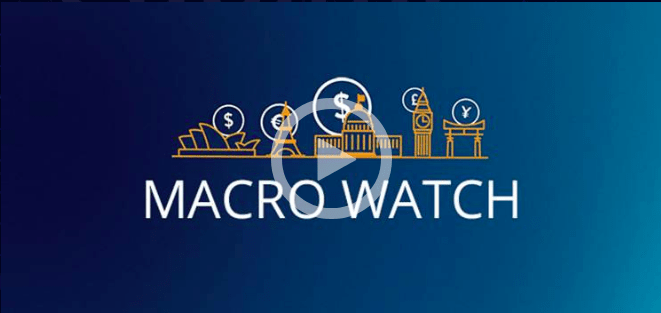 Posted April 20, 2021
The latest Macro Watch video explains to new (and existing) subscribers what they should do and the steps they should take to learn the most from Macro Watch:
Subscribe to the free Macro Watch blog.
Watch the introductory Courses.
Watch the speech: "How The Economy And The Financial Markets Work In The Post-Bretton Woods Era".
There are now 75 hours of videos in the Macro Watch archives.  New subscribers should not wait for new videos to be uploaded. They should begin watching the videos in the archives as soon as they subscribe.
Those who do WILL learn how the economy and the financial markets really work in the 21st Century.
Macro Watch subscribers can log in and watch this 6-minute video now.
If you have not yet subscribed, and would like to:
For a 50% subscription discount hit the "Sign Up Now" tab and, when prompted, use the coupon code:  Most
Please share this blog with your colleagues and friends.