Trillions At Stake In Upcoming FOMC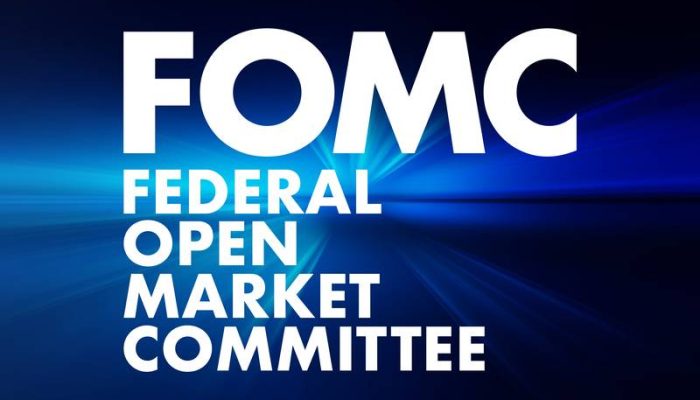 Posted September 11, 2020
A lot is riding on the Fed's FOMC meeting next week. One misstep could send asset prices crashing.
The new Macro Watch video discusses the factors that make this FOMC meeting so much more important than most, including:
The recent revisions to the Fed's Strategy Statement
Very high stock market valuations
The failure of Congress to pass a new economic stimulus bill, and
The upcoming presidential election.
The video explains in detail the recent revisions to the Fed's "Statement on Longer-Run Goals and Monetary Policy Strategy" and discusses what these changes are likely to mean for the outlook for inflation and asset prices.
These revisions signal the Fed's willingness to tolerate higher levels of inflation. However, given that there is no longer any link between Money Supply growth and Inflation, as this video shows, the Fed probably could not cause significantly higher rates of Inflation no matter how hard it tried.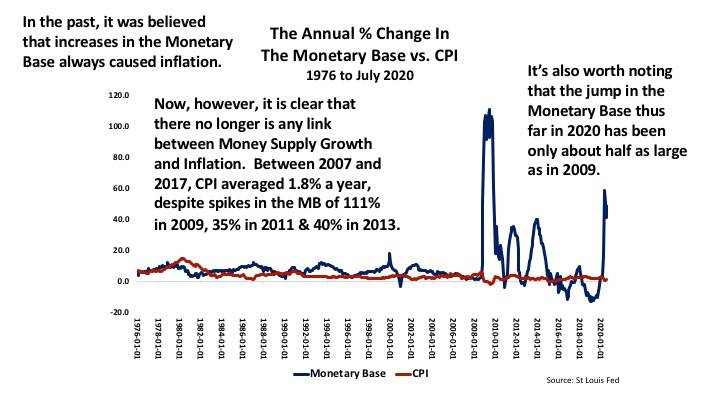 Finally, this video also discusses the political implications of the Fed's last FOMC meeting before the November 3rdelections, in light of the possibility that the Fed's extraordinary Monetary Policy U-Turn last year (interest rate cuts and QE 4) could have been the direct result of political pressure.
With the financial markets already on edge, the Fed's FOMC statement on September 16thcould be particularly consequential. It is important that the Fed gets this one right. If the Fed makes a mistake, the losses could be very substantial, not only in terms of money, but also in terms of the Fed's reputation as an independent central bank.
Macro Watch subscribers can log in now for all the details. The video is 17 minutes long with 32 slides that can be downloaded.
If you have not yet subscribed to Macro Watch and would like to, click on the following link:
For a 50% subscription discount hit the "Sign Up Now" tab and, when prompted, use the coupon code: FOMC
You will find more than 50 hours of Macro Watch videos available to watch immediately. This includes a 13-video Course explaining Monetary Policy, which you can preview HERE.
A new video will be added approximately every two weeks.
Please share this blog with your colleagues and friends.