Interview: Melt Up or Melt Down?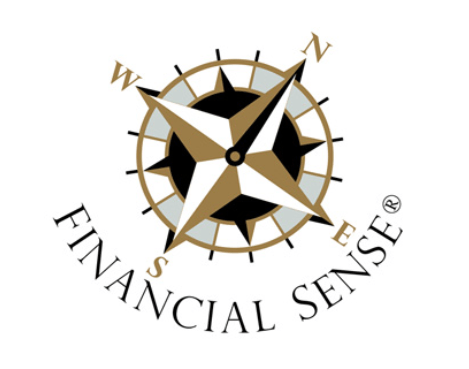 Posted September 6, 2020
I was recently interviewed by Cris Sheridan for Financial Sense Newshour.
This was a succinct conversation that addressed many of the issues that most concern investors and the general public today:
What are the factors that will determine whether stocks continue to soar or crash?
What are the implications for the economy and the financial markets should Congress fail to pass additional economic stimulus bills?
What are the factors that drive the economy today?
How great a threat does China's rise as a global superpower pose to the West?
What steps must the United States take to ensure its national security?
I believe this was a very good interview.  I hope you will listen to it now.
After you do, consider subscribing to my video-newsletter, Macro Watch, if you have not subscribed already.
For a 50% subscription discount, hit the Sign Up Now tab and, when prompted, use the coupon code:  Financial
You will find more than 50 hours of Macro Watch videos available to watch immediately.
Click HERE to see a list of all the videos in the Macro Watch archives.
A new video will be added approximately every two weeks.
Click HERE to listen to this Financial Sense Newshour interview now.
Please share this interview with your colleagues and friends.