US-China Trade War: On The Brink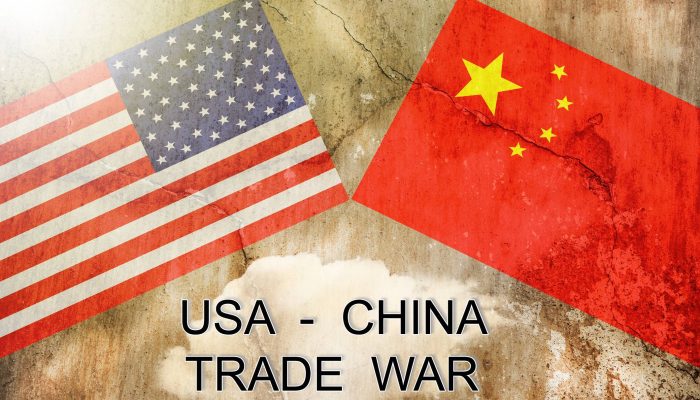 Posted July 21, 2018
President Trump believes China poses a grave threat to the United States. His demands for trade concessions from China are designed to eliminate that threat. China cannot possibly meet those demands, however, since a large reduction in its trade surplus with the United States could cause the Chinese economy to spiral into a severe Depression.
Not surprisingly, trade negotiations have stalled.  Therefore, it is time to consider the possibility of an all-out, no holds barred Trade War between the United States and China. 
A US trade war with China has the potential to ignite geopolitical tensions on a scale that hasn't existed since the collapse of the Soviet Union.  Economically, a trade war has the potential to bring about a global economic crash at least as bad as that of 2008, and possibly much worse.
Today, Macro Watch has published the first of a three-part video series on this subject. It explains the background to this crisis and how President Trump came to view China as a threat that must be stopped.  Macro Watch subscribers can log in and watch "On The Brink" now.  The video is 13 minutes long and contains 27 downloadable charts.
Parts 2 and 3 of this series will consider a number of scenarios of how this crisis could play out, as well as the potential consequences and the possible investment implications of each scenario.
If you have not yet subscribed to Macro Watch and would like to, click on the following link:
For a 50% subscription discount hit the "Sign Up Now" tab and, when prompted, use the coupon code:  brink
You will find 45 hours of Macro Watch videos available to watch immediately.  A new video will be added approximately every two weeks.
Please share this blog with your colleagues and friends.