Trade War Part 2: If China Capitulates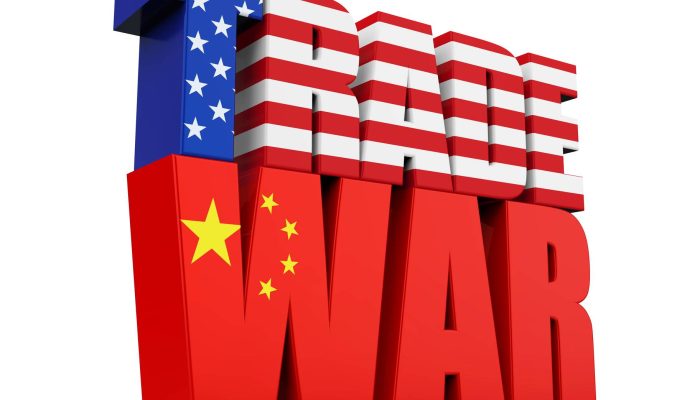 Posted July 24, 2018
President Trump has threatened to impose trade tariffs on all $500 billion worth of goods that China exports to the US each year unless China submits to his demands to reduce its trade surplus with the US by $200 billion a year.  The new Macro Watch video, the second in a three-part series,  considers the consequences for China, the United States and the Rest Of The World if China capitulates and meets those demands.
China could reduce its trade surplus with the US in three ways:
By importing more from the US

By exporting less to the US, or

Through a combination of importing more and exporting less.
Any one of those options would deal a severe blow to China's economy, as well as to its prestige on the world stage.  However, the impact on the United States and the Rest Of The World would vary considerably depending on which approach China used to reduce it surplus.
The US would benefit more if China imported an additional $200 billion worth of goods from the US.  However, it still might not escape a severe recession if higher inflation caused US asset prices to crash.
The Rest Of The World would suffer in both scenarios, but it would suffer less if China exported fewer goods to the US, because the US would then have to buy more goods from the Rest Of The World.
The next video in this series will consider a scenario in which China does not capitulate, but instead fights back with every tool at its disposal. 
Macro Watch subscribers can log in and watch "If China Capitulates" now. The video is 19 minutes long and contains 27 downloadable slides.
If you have not yet subscribed to Macro Watch and would like to, click on the following link:
For a 50% subscription discount hit the "Sign Up Now" tab and, when prompted, use the coupon code:  capitulates
You will find 45 hours of Macro Watch videos available to watch immediately.  A new video will be added approximately every two weeks.
Please share this blog with your colleagues and friends.